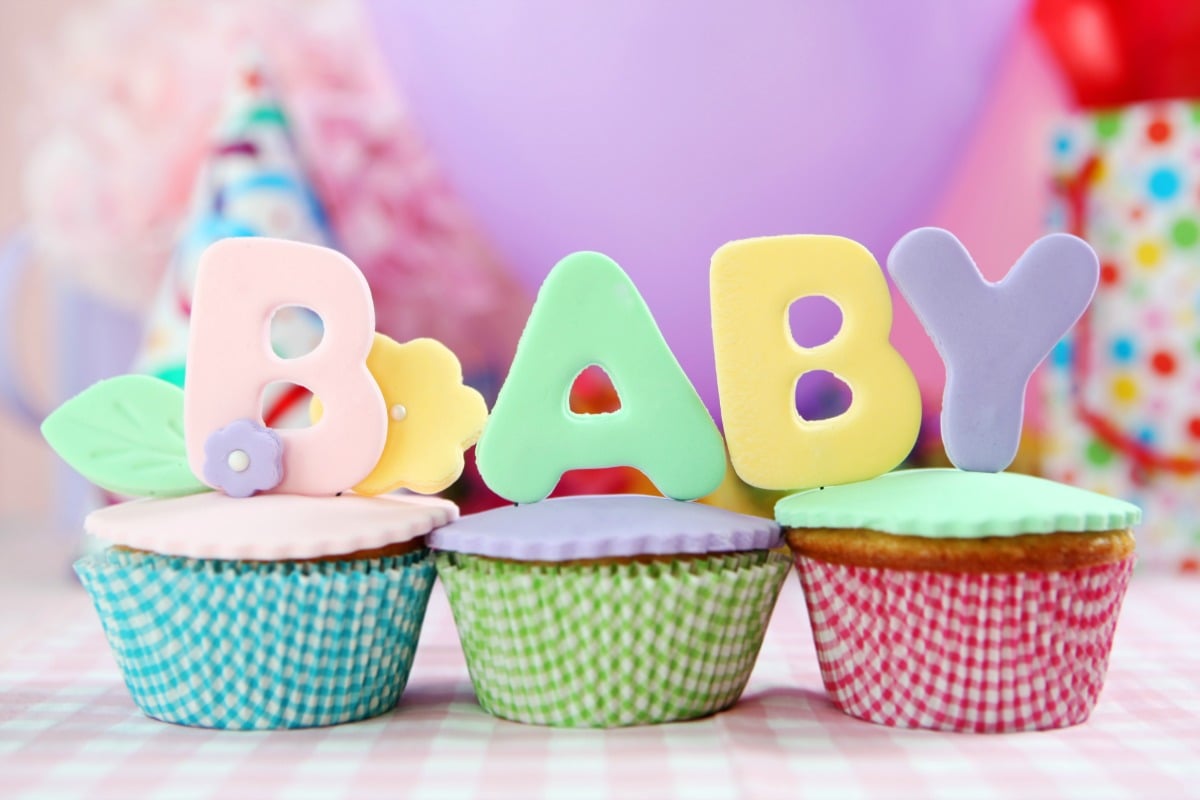 With the outbreak of COVID-19, people are using their imaginations to continue to acknowledge the special moments in their lives.
One of the most important celebrations is being pregnant – and with most of us now oberving self-isolation, we've put together a guide to how you can hold an online baby shower.
The bonus of an online baby shower is that people will be able to log in from all around the world. They can still participate in games and watch the presents being opened and celebrate with the expectant mum to be, but do it virtually. Here's what you'll need.
Watch: Mamamia's Claire Murphy breaks down your most asked questions about COVID-19. Post continues below.
Set the time and date by e-invites
Just like any normal baby shower, it's best to schedule a date and time that will suit as many people as possible. A great e-invite solution is Paperless Post.
Pick a virtual venue
No need to book a baby shower venue – you have everything you need at your fingertips. There's a large selection of virtual venues to choose from including Skype, Zoom, Google Hangouts and Facebook.
Choose the one you are most comfortable using as you may have to train a few people on the ins and outs of the chosen software. The best thing about a virtual venue is that clean-up is minimal.
Care package
If possible, plan well in advance and send the guests a care package with everything they'll need for the online baby shower. This can include the materials they will need to play the games, basic decorations or a cute 'thank you for coming' gift. If you are running short on time you may need to compile a list and email through with the e-invite.
Gift registry and shopping ideas
One of the best things about celebrating a baby shower is buying a gift for the mum to be.
A virtual baby shower doesn't have to be any different and with a variety of online baby shops throughout Australia, there's definitely something for everyone. You may want to purchase a baby gift card or set up a gift registry. When it comes to online shopping your choices are endless.