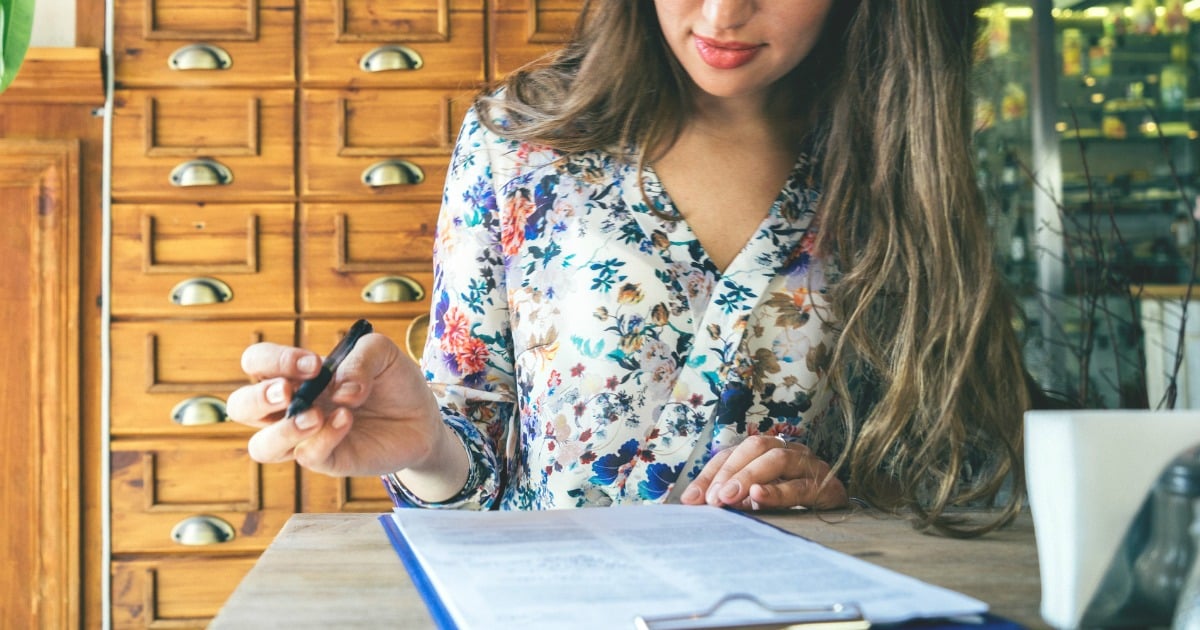 By Alex McClintock for Best Practice.
Over the last month and a bit, I've been recruiting. In February, RN advertised for six digital producers. Two of them were on my team, and I received more than 260 applications.
"Digital producer" could mean a lot of things, but for us it meant journalists with multimedia skills — and virtually everyone who applied was between 18 and 30.
In the private sector you can grab the top half of your résumé pile and throw it in the bin on the basis that you don't want to hire unlucky people, but at the ABC we're required to pay careful attention to every applicant.
It took a long time, but it was worth it in the end, and gave me a real insight into the job market, the media and how young people present themselves.
Here are some observations that might help other recruiters, and some tips that might help you if you're a Gen Y looking for a job.
There are no entry level jobs anymore
Being a millennial sucks. (Please let the record show that I am also a millennial.)
Where professionals in our parents' generation could finish university armed with nothing but an arts degree and walk into a job that would train them, "entry level" jobs now require years of experience.
Virtually every applicant I saw had developed their skills in multiple volunteer or unpaid roles, and while the jobs we advertised were probably best suited to people with a few years' experience, this state of affairs is still visible in people's employment history years down the line.
It's an arms race: when an entire cohort gets experience this way, those who don't will slip to the bottom of the pile.
Of course, this is totally unfair: not all young people can afford to work for free, so organisations fill up with more of the same rich, white people who can.
The problem seems particularly acute in the media, where cadetships and other opportunities for on-the-job training are dwindling along with the total number of positions.
Recruiters can hope to correct for this in interviews and the way they consider candidates — and we tried to do this — but it's a structural problem that needs a structural solution.
One suggestion is to hire based on aptitude tests, rather than CVs or university results. Some companies are already doing this.