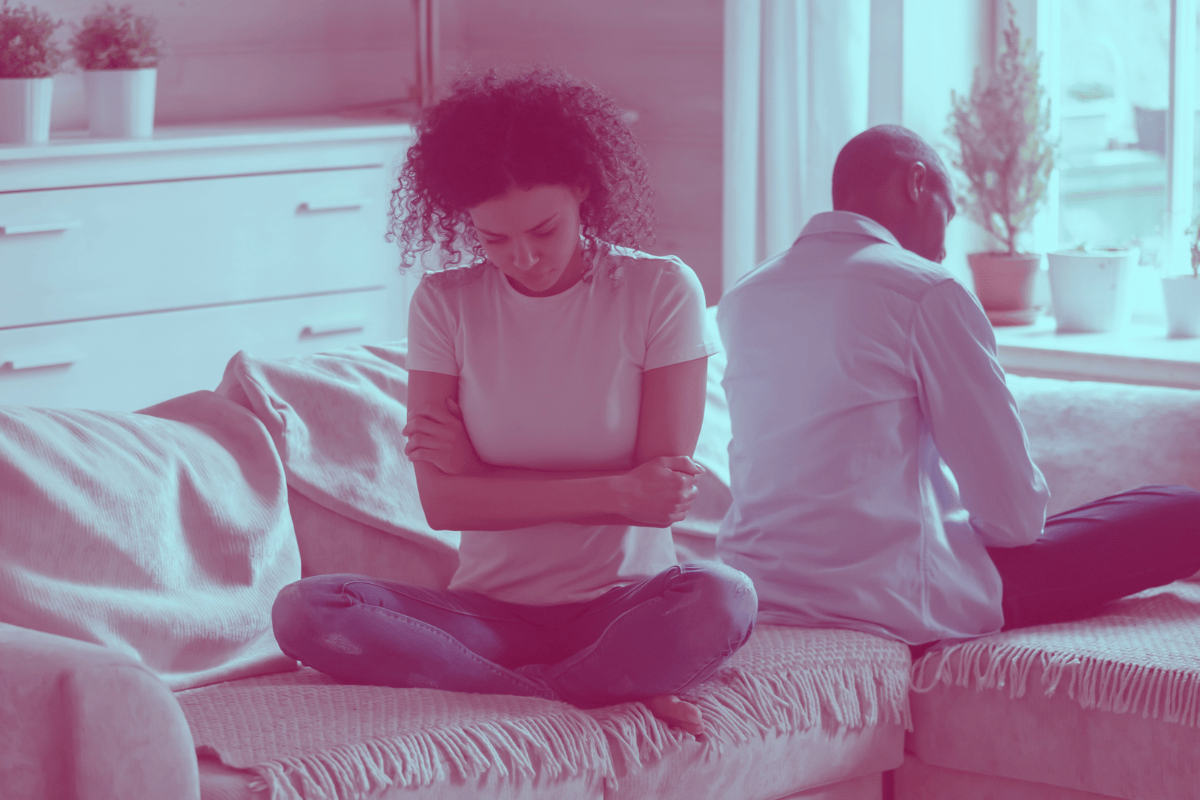 Every couple on the planet has arguments.
But it's how a couple argues that can turn a standard and constructive conversation over a disagreement into an unhelpful and harmful pattern.
For over 10 years, Helen Sorekli-Robertson has worked in this very field as a clinical psychologist and couples therapist.
And from working with countless clients and talking through their issues all day every day, she says there are seven main problems that all couples fight about the most.
Watch: Mamamia Confessions: The silliest thing I've had a fight over. Post continues below.
"Everyone is human, everyone has emotions and everyone struggles. We seem to find tension with how we communicate or our communication style and how that heavily influences how we navigate certain problems. But as long as we express our feelings in a clear and calm way, they are resolvable issues," Helen explained to Mamamia.
1. Money and finances.
This one will not be a surprise to anyone who has been in a relationship because it's a near-universal source of disagreement.