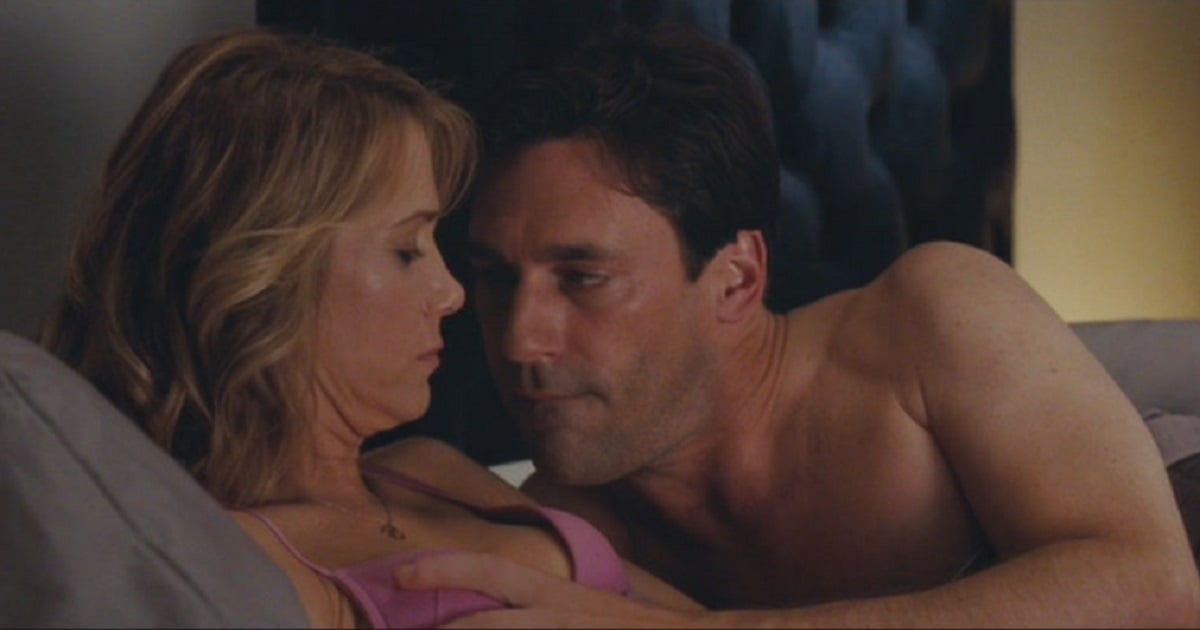 Two separate sex surveys have highlighted some disturbing trends when it comes to sex and dating, with one-in-ten respondents admitting to checking their phones during sex and a quarter confessing they'd prefer to read than have sex.
I think my husband and I have come up with the perfect solution to this. We don't get offended when either of us checks our phones during sex and sometimes we even have sex while I am on my phone, or reading a book.
This has HORRIFIED my younger colleagues. I asked them, "Would you be offended if someone checked their phone during sex" and they said:
Yes!
Yeah, I would be.
Yes, mortified!
Um. Yes.
I'd be pissed.
Yep!
Then, a little solidarity to make me feel less like a freak.
Yeah, I would be. Perhaps not in a long term relationship, but I wouldn't really know about that.
Nah. But I've been married for ages and I couldn't really care less.
Is that my problem? Too much married-people-sex or been-together-for-two-long sex?