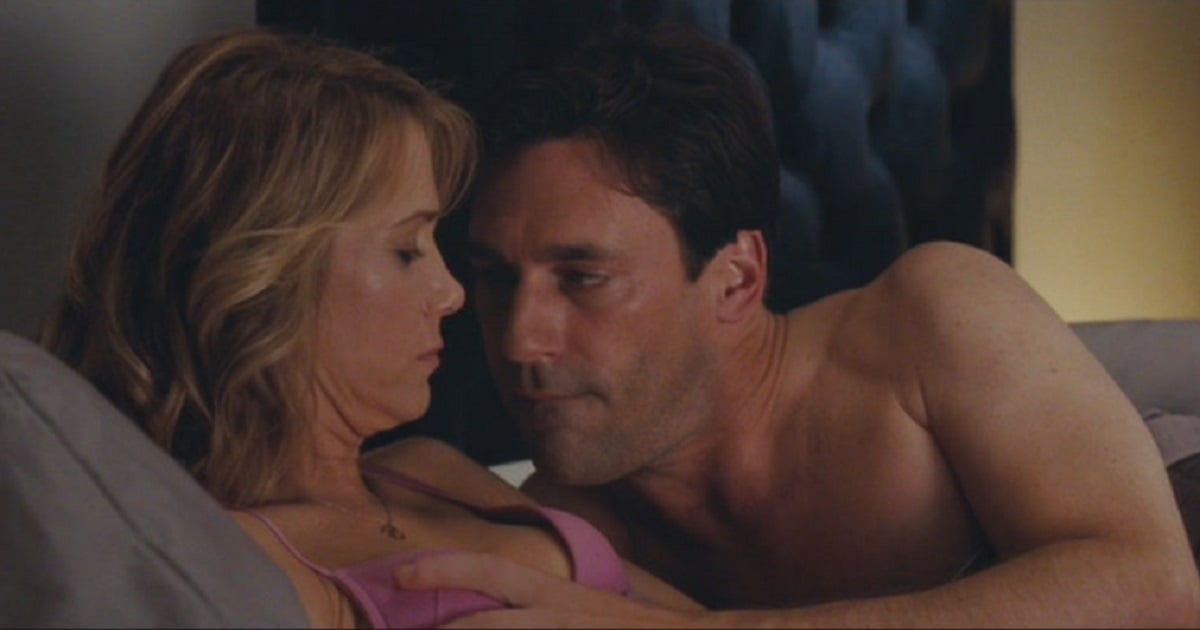 Two separate sex surveys have highlighted some disturbing trends when it comes to sex and dating, with one-in-ten respondents admitting to checking their phones during sex and a quarter confessing they'd prefer to read than have sex.
I think my husband and I have come up with the perfect solution to this. We don't get offended when either of us checks our phones during sex and sometimes we even have sex while I am on my phone, or reading a book.
This has HORRIFIED my younger colleagues. I asked them, "Would you be offended if someone checked their phone during sex" and they said:
Yes!
Yeah, I would be.
Yes, mortified!
Um. Yes.
I'd be pissed.
Yep!
Then, a little solidarity to make me feel less like a freak.
Yeah, I would be. Perhaps not in a long term relationship, but I wouldn't really know about that.
Nah. But I've been married for ages and I couldn't really care less.
Is that my problem? Too much married-people-sex or been-together-for-two-long sex?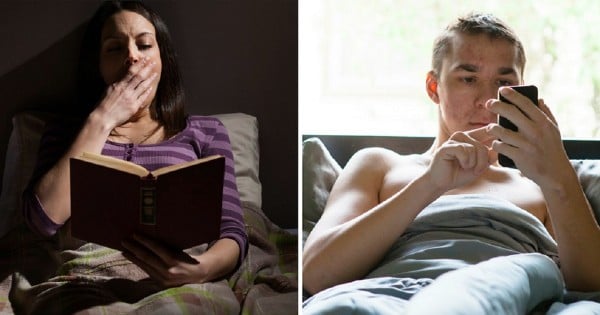 Study authors attribute our new sex habits to the wider effect of new technology which is believed to have reduced our ability to focus and led us to become easily bored.
"Importantly, we found that people can reduce the harmful effects of over-stimulation by smartphones simply by keeping their phones on silent and out of easy reach whenever possible, thus keeping notifications at bay," lead study author Dr. Kostadin Kushlev told The Daily Mail. 
Dr. Kushlev is a psychology research scientist at the University of Virginia and conducted this study with colleagues at the University of British Columbia.
Our most embarrassing sex confessions. Article continues after this video
Separate research has shown that a quarter of sexually active adults would rather read a book than have sex. This study, conducted by Hillary's in the UK, attributed the results to people's bedtime habits.
Most people would like to unwind before going to sleep and reading is widely believed to be a good way to do that. It does further complicate the situation now that books are often read on phones, aided by the back-lit screen allowing us to read with the light off.
"Reading is a great way to take your mind off the stresses and activities of the day and relax; it's no wonder that it's so popular," explained Helen Turnbull, a spokesperson for Hillary's. "Having said that, we are a little surprised that so many people would rather read a book than spend some 'quality' time with their partner!"
My husband and I still have awesome sex, the kind that causes him to lose interest in checking texts on his phone or the sort that inspires me to stop reading.
The rest of the time, it just doesn't bother us.