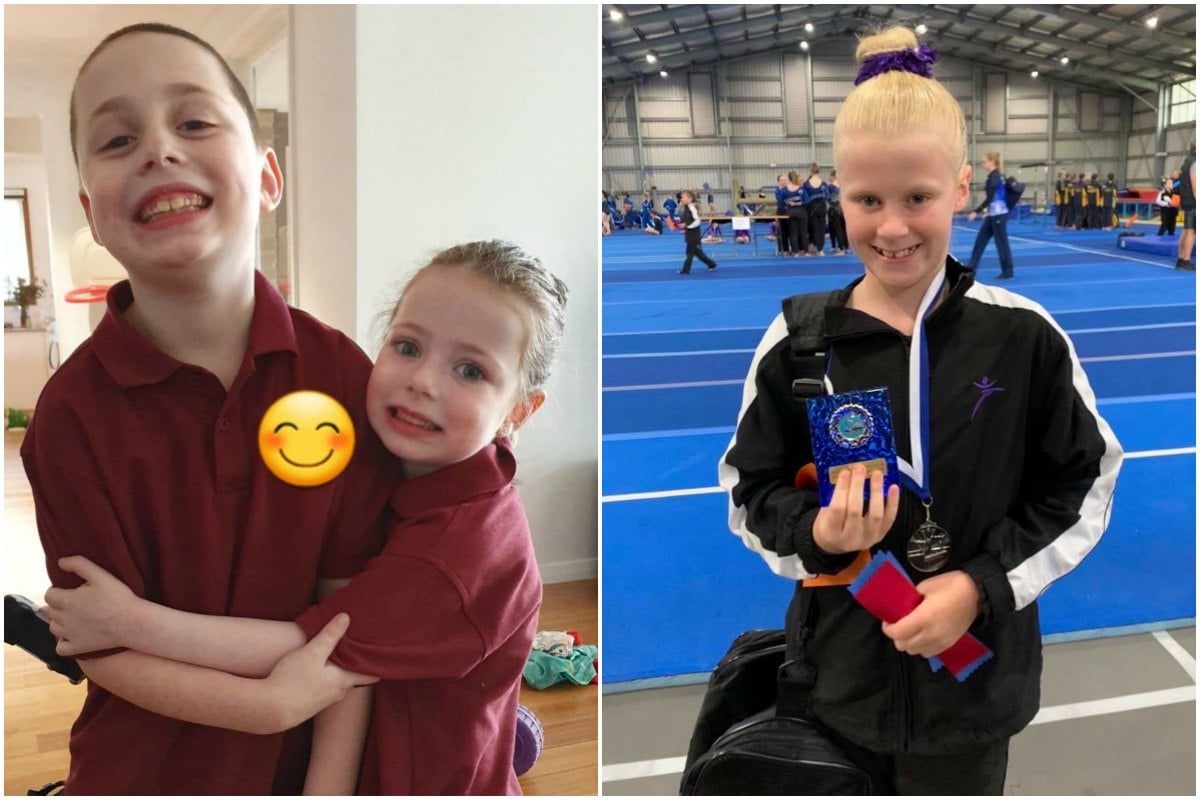 Children are expensive. We know this to be 100 per cent true.
However, the choices you make around your child's education will drastically alter just how expensive.
From whether they attend public, private or independent tuition, partake in extracurricular activities or attend after-school care, there are so many decisions around how to best budget for your children's schooling.
While there's no right or wrong choice – just whatever is best for you – we asked 11 parents to break down the costs associated with their kids' education.
This is what they said.
Things parents never say on school holidays because it's definitely not a holiday for adults. Post continues below.
Jean
Name, age and school year of your children: I have two kids – Lindsey 10yo (Year 4) and Damien 8yo (Year 3).
Do your children go to public or private schools?: Private school in the country.
How much do you spend on…
School fees: $2500 but we don't pay extra for stationary or excursions.
School accessories, uniforms and equipment: $250 per year.
Extracurricular activities: Lindsey does competition gymnastics which costs $3000 for training, plus $300 for leotard and uniforms. It's another $300ish for competition entry fees and $500 plus for travel. She also does squad swimming which is $2100 for training, plus extra for competition entry fees and travel which is roughly the same as gymnastics. Nippers is another $200 for the year.
Damien plays basketball which costs $400 per year and swimming which is $700 per year. Plus he has piano lessons which are another $1000.
I also pay $1300 per year for both kids to play tennis.
How do you feel about the amount you're spending on your kids' education? We are really lucky being in a small country town. Private school is pretty cheap here compared to those you might find in a bigger city. What we pay is worth it. The school has lots of resources and our kids are getting a wonderful education. It's also great knowing we don't have to pay extra fees for things like excursions, which makes it easier to budget.