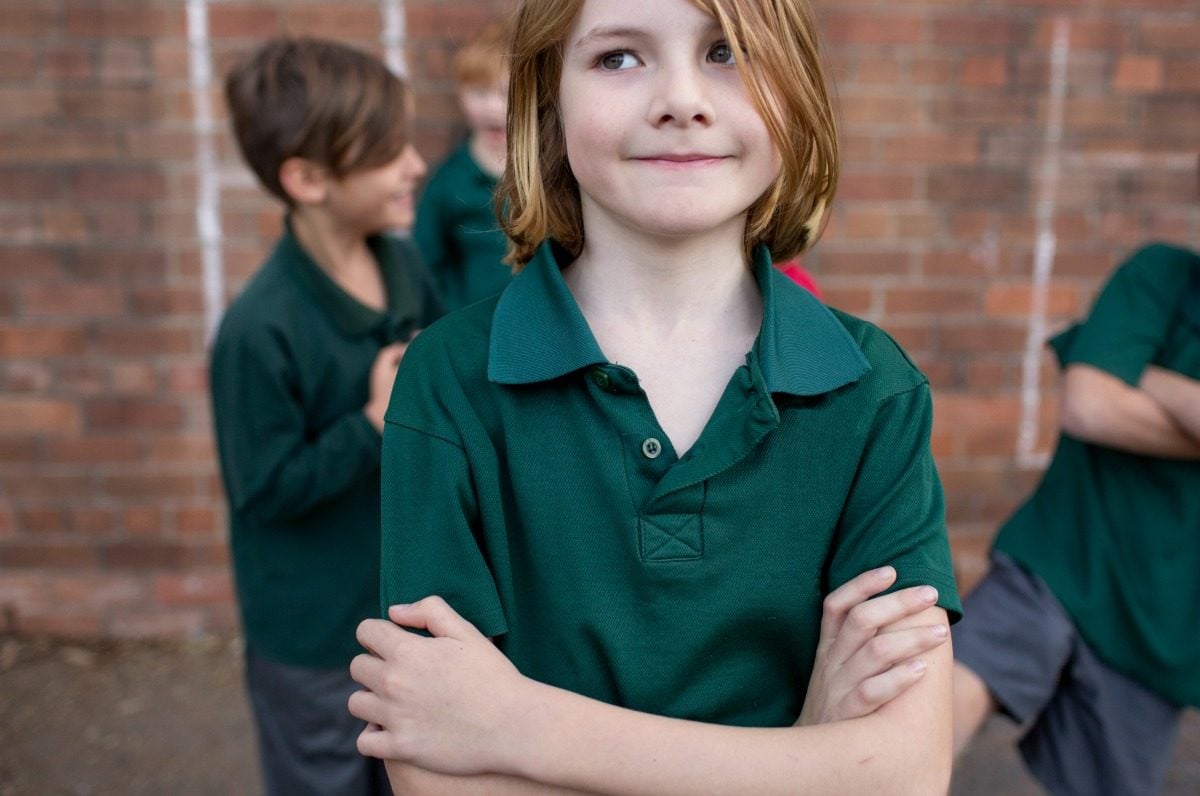 This week in the Daily Telegraph, Louise Roberts wrote an opinion piece: 'Why I'm not ashamed of sending my kids to private school.' Within the piece she stated that: "We only have one chance to give our sons and daughters the best education we can source and afford."
Roberts says, for her, this is why she decides to send her children to a private school.
And to an extent, I agree with Roberts – we do only have one chance to give our children the best education we can source and afford – and this is exactly why I send my daughter to a government school.
Because money doesn't mean "the best." 
Education is not, nor should it be, based around money. Education is greater than that – far greater. 
Viewing it this way is a fundamental cause of the multitude of issues within the Australian educational system today and makes this divide or battle between the "private school brats" and "ordinary kids" Roberts' references, even wider and more "noxious."
Gabbie Stroud tells Mia Freedman why she broke up with teaching. Post continues below.

As a public school educated woman myself, both at primary and secondary school levels, I received an ATAR of 90, I went to a top Melbourne University and academically I did well.
Some of my classmates have gone on to be doctors, engineers, teachers, nurses, paramedics, tradespeople, business owners and artists. 
They are doing what they are passionate about and they enjoy it.
Our secondary school wasn't selective. It wasn't considered the type of high school that people move suburbs or neighbourhoods to be a part of the zone for.
But inside the classrooms, there were young people who worked hard, tried hard, studied hard and there were teachers that were talented, supportive and who absolutely knew their stuff (and also some that didn't – but you get that everywhere. It doesn't matter how high the school fees are.)
Money did not make the students work hard, try hard and study hard. Money did not make the teachers talented, supportive and good at what they do.
But these are the components that allowed us to succeed academically. And more than that, it allowed us to succeed as people because ultimately that is what an education should be. And if some of these components were lacking (i.e. you got an 'average' teacher) you figured out another way (resourcefulness, I think it's called.)