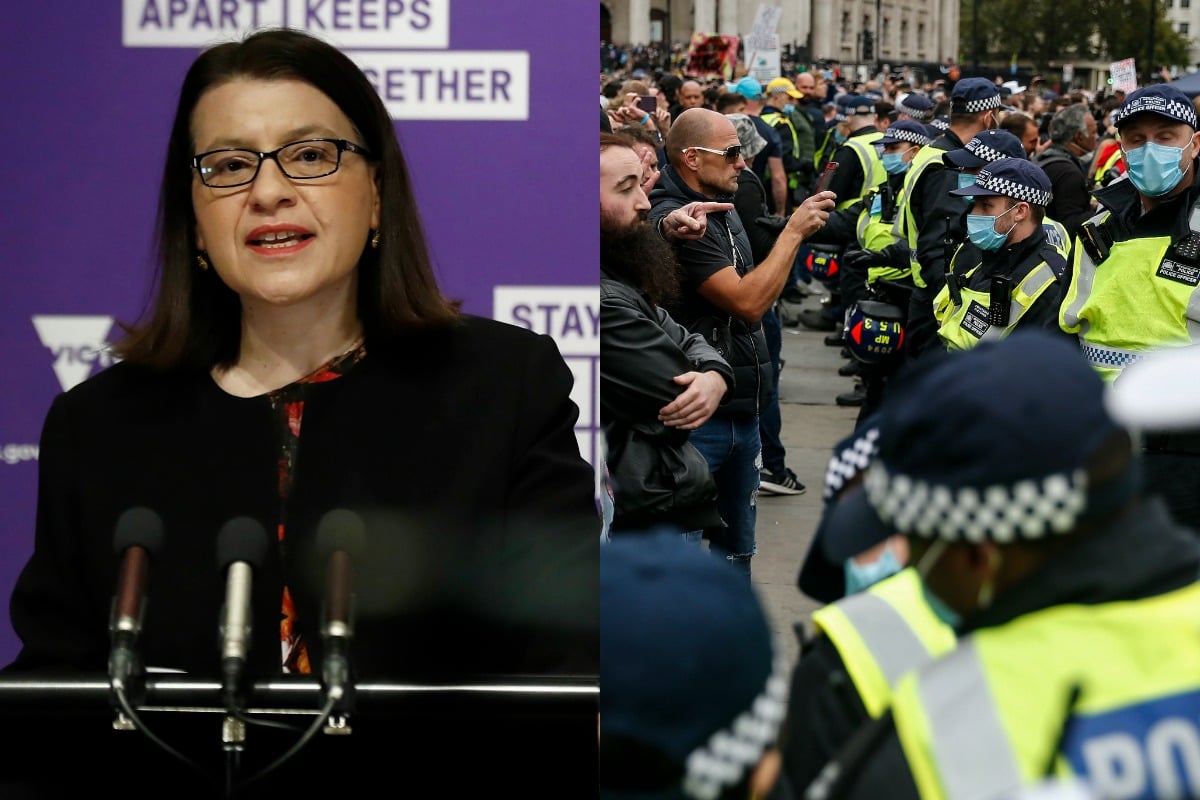 NSW records no new cases. 
New South Wales has recorded no new cases of COVID-19 for the first time in over three months. 
While more than 12,000 tests were conducted in the past 24 hours, the state recoded no new cases on Sunday.
The last time zero cases were recorded in NSW was on June 10.
No new cases of #COVID19 were diagnosed in the 24 hours to 8pm last night, with the total number of cases in NSW remaining at 4,029.

The last time NSW had no new cases in a reporting period was on 10 June. pic.twitter.com/WbZJPPg0ku

— NSW Health (@NSWHealth) September 27, 2020
Victoria records 16 new cases and 2 deaths.
On Sunday, Victoria recorded 16 new cases and two deaths in the past 24 hours.
The latest figures bring Melbourne's 14-day average down to 22.1 and regional Victoria's to 0.6. 
#COVID19VicData: Yesterday there were 16 new cases & the loss of 2 lives reported. The 14 day rolling average is down & number of cases with unknown source stable as we move toward COVID Normal. Info: https://t.co/eTputEZdhs#COVID19Vic pic.twitter.com/hdGLBeWZST

— VicGovDHHS (@VicGovDHHS) September 26, 2020