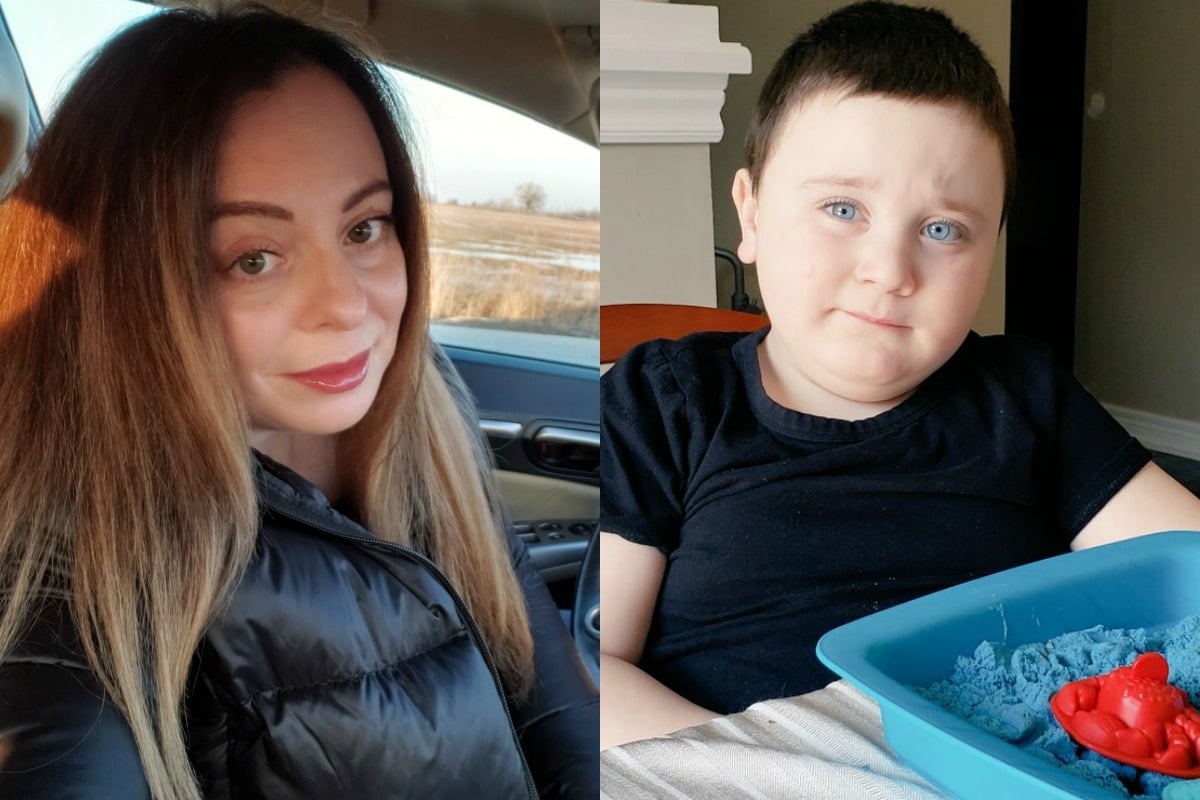 If you're the parent of a special needs child or adult, you're probably in exhaustion mode right now. The truth is, you were depleted before but this is an entirely different and additional load you were not prepared to carry.
I know your heart sank when they suggested keeping vulnerable kids home from school. I know you felt the sick feeling in your stomach when your therapies and day programs were cancelled. I know you may have cried thinking about what you would do if we got to a situation where even our movement would be limited.
After all, what would we do without our car rides and park time? 
Mia Freedman chats to Vanessa Cranfield about parenting a child with a disability. Post continues after video. 
I know you have limited options for respite, if any. I know you fell to your knees thinking about what would happen if you got sick and there was no one to take care of your child. You may be alone with no support and wondering how you'll do this for weeks on end.
I know you aren't sleeping because your child cannot either; there hasn't been enough to do and tomorrow it will be the same. 
I know you panicked thinking about what would happen if the four foods your child eats aren't available because of hoarding or lack of availability. Truly, what would they eat then? You know they just wouldn't eat and it crushes you.
I know you feel the ground shake beneath you when you think about your child becoming sick; they don't have the immunity to survive, or they wouldn't be able to receive help and need to be sedated.
These are your nightmares. And you're now living them.