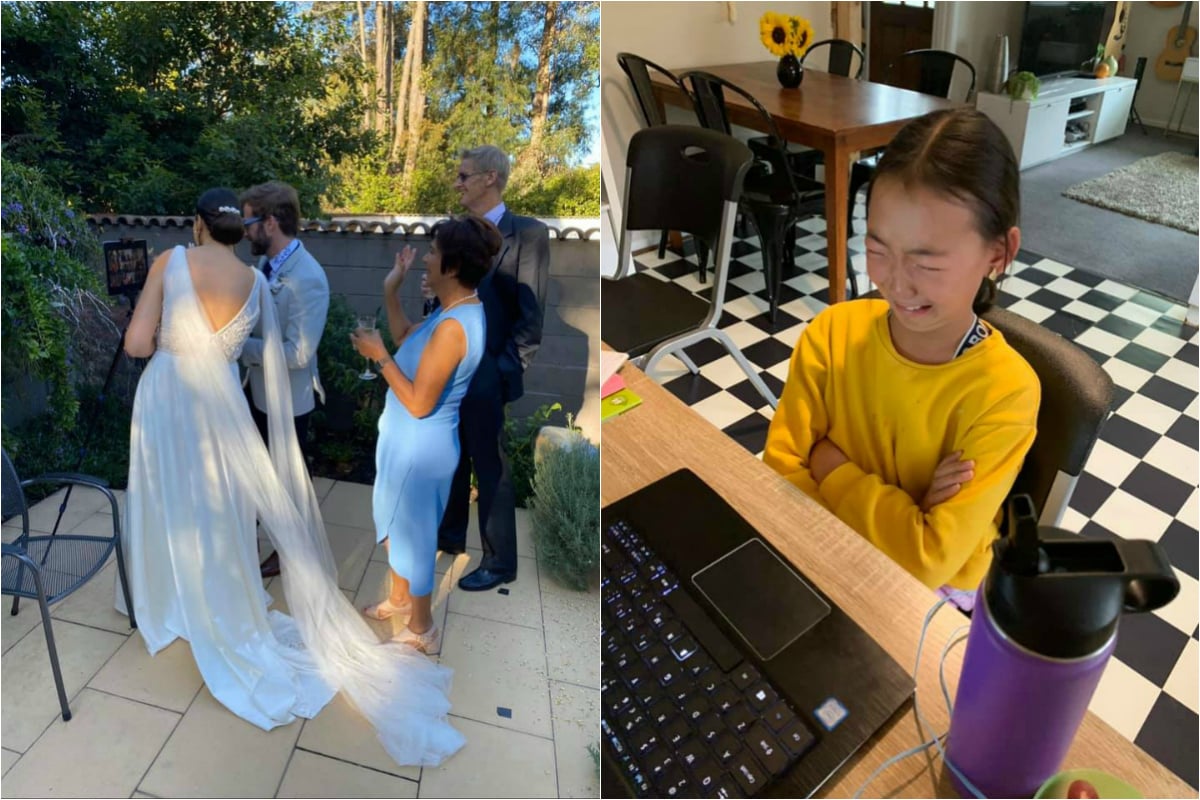 It goes without saying that COVID-19 has entirely upended our lives in previously unimaginable ways.
It's forced most of us to conjure up creative ways to enjoy life in isolation, and has seen us experience highs and lows like never before.
So, we asked women to share their best and worst moments from living in the strange era of COVID-19.
From weddings at home and isolation birthdays, to the traumatic results of home-schooling, their answers ranged from hilarious to heart-breaking.
Here's what they shared with us…
Best
1. Caitlin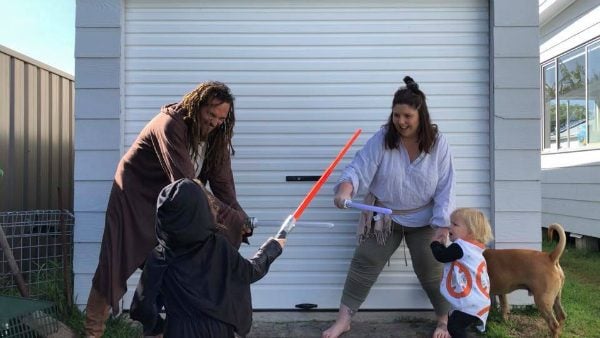 "Throwing an isolation birthday party for my four-year-old! He wanted us to all dress up as Star Wars characters and have a light saber fight, eat party food and do a Zoom birthday cake. Best day ever!"
2. Natasha