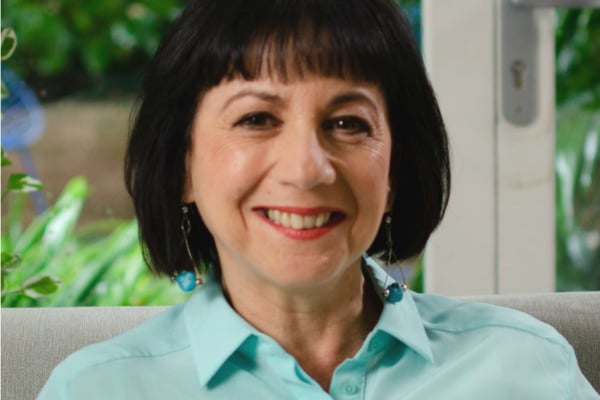 As we're told countless times a day, we're living in uncertain and unprecedented times.
Every single person has been impacted by the COVID-19 pandemic is one way or another, and that's having an impact on our mental health.
To help you out, we spoke to clinical psychologist, Amanda Gordon, of Sydney's Armchair Psychology and Mamamia's Anxiety Course, to find out how her job has changed since the pandemic began and what strategies she's teaching her clients to get through our new normal.
Psychologist, Amanda Gordon shares her helpful tips on how to deal with your child's anxiety around COVID-19. Post continues below.
Here's what Amanda had to say:
How has your job changed?
The way Amanda does her job has changed too. While she's moved her clients online, she says she's also been impacted by her new 'working from home' routine.
"I've lost the things that help me achieve a work-life balance," she says. "Normally I go to the gym a couple of times a week and do a dance class a couple of times a week and I can't do those things right now."