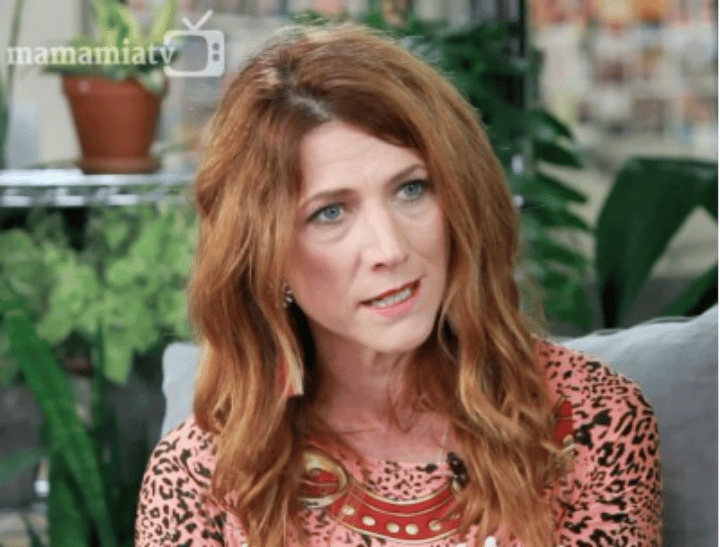 In September last year, journalist Robin Bailey's husband, Tony Smart, took his own life. He left behind Robin and their three sons who were aged 14, 12 and 10 at the time.Tony had been struggling with depression for many years but his death was sudden and unexpected.
Robin, who is co-host on Brisbane's 97.3fm Robin, Terry & Bob, was left shattered by the death of her husband.
In this interview, Robin Bailey speaks to Mia Freedman about the very unique trauma of suicide and how it's unlike any other type of bereavement. She opens up about the days and weeks after Tony's death and the effect it's had on the family he left behind.