"AAAAAAMY! DINNER'S READYYYYYYY!"
Mum calling you to the table for dinner at 7pm – no earlier, no later – might just be the most underrated sound in the world.
When you're a busy teenager with a very busy life of MSN, sticking posters of Channing Tatum on the back of your wardrobe door and carefully placing your clothes all over the floor, being summoned for dinner every night sometimes felt like an inconvenience.
Gee, don't they know I'm six minutes from finishing One Tree Hill season four? Ugh.
But as soon as you move away from home and start 'adulting', you realise just how much of a privilege that nightly meal was.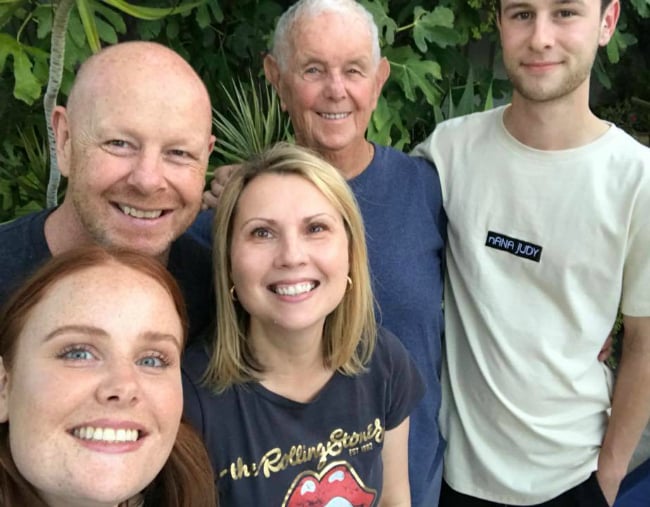 So much goes into getting dinner on the table that your 14-year-old self didn't always remember or appreciate. Budgeting, meal planning, grocery shopping, preparing, juggling different dietary requirements and tastes, cooking, setting aside leftovers for the family member that decided to bail on dinner at the last minute.
Oh, and figuring out how to make sure the whole family is happy and healthy. And, also, eat yourself. Yeah. A lot.
But watching mum cook dinner was such a comforting, familiar sight to come home to every day. As soon as I walked in the door, I could tell exactly what we would be having for dinner that night from the distinct (and delicious) fragrances that filled the house.