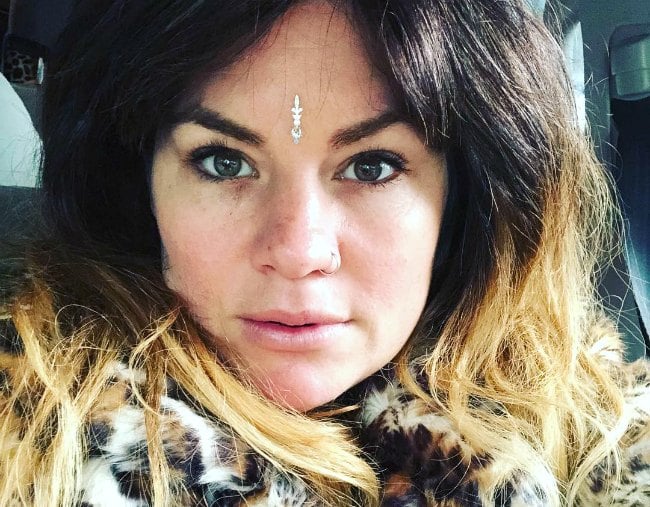 Constance Hall has just called out Aussie underwear brand Bonds for a few striking similarities in their most recent campaign , 'Join the Queendom'.
And we can see her point.
The video follows three warrior 'Queens' into the Australian bush and their 'warrior woman' looks bear a striking resemblance to the vibe fans have come to recognise as Constance's hippie-influenced, bohemian, girl-boss-in-a-flower-crown aesthetic.
'Queens' also happens to be the name Constance has given her community, with her books Like a Queen and Still a Queen, following the trend.
You can watch Bonds' latest 'Join the Queendom' campaign here.

Naturally, she attacked the problem head on by penning an open letter to the company on her Instagram.
"Dear Bonds," she began. "You completely forgot to ask me to model in your new Queendom campaign?? So f**king weird man, I even checked my junk emails..
"I'm getting slammed with messages from Queens wanting to know why the hell my vibe is all over bonds but I'm not… I've forgiven you. I don't hold grudges and I'm too old to waste time with feelings of rejection.
"I suppose I'm never actually going to be an underwear model."