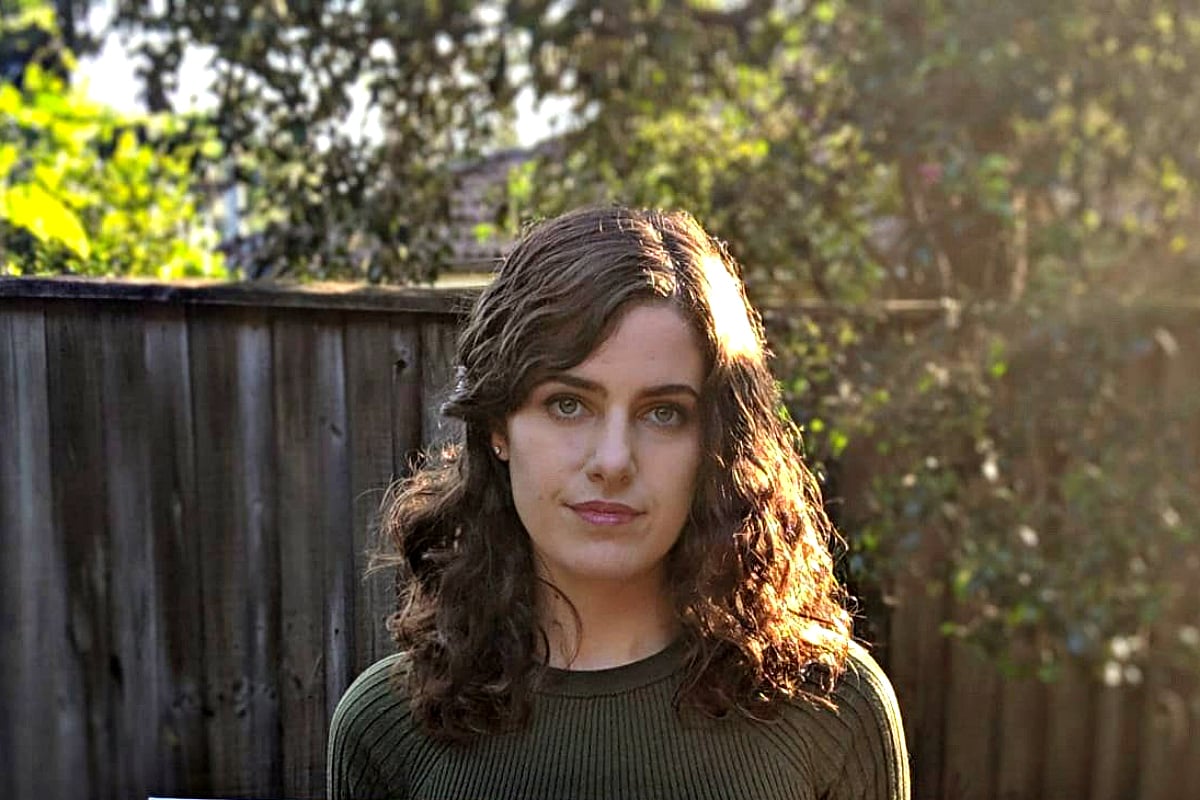 Content note: The following deals with abuse, sexual assault and self-harm. For 24-hour mental health crisis support, please contact Lifeline on 13 11 14.
For most of Scarlett Franks' life, she didn't make sense to herself. That's the way the 26-year-old puts it; her way of describing what it was like to grapple with the consequences of the trauma she experienced as a child.
Since infancy, the Sydney woman had endured sustained physical and emotional abuse and neglect at the hands of someone close to her.
She's not in a position to go into details of precisely what she went through, suffice to say it was "horrific". But this initial violence was compounded by a profound misunderstanding of the nature of trauma, how it had affected her, and how she could recover from it.
***
The term 'complex trauma' refers to exposure to multiple traumas and the impacts of that exposure. In Australia, it's conservatively estimated that as many as one in four adults have experienced complex trauma from childhood, stemming from situations like abuse, neglect and family violence.
The impacts of those experiences can be both physical and psychological, and vary in their severity.
In Scarlett's case, they emerged as early as three, when she started tearing out her hair in her sleep. It was then she was first referred to a psychologist, and again at the age of eight. On and on it went throughout her teens.
"I was receiving labels like anxiety, severe depression, mood disorders, eating disorders and self-harming disorders. All these disparate issues were being labeled and tackled in isolation," she told Mamamia. "And I was experiencing all these somatic symptoms like non-epileptic seizures, random unexplained vomiting, unexplained fainting, unexplained chronic pain.
"The dots were just not being connected."
And the diagnoses kept coming. Dissociative identity disorder, borderline personality disorder, post-traumatic stress disorder. Collecting them burdened Scarlett with a sense of helplessness; they located the problem within her, rather than the trauma she'd experienced.
Over the years, she tried to take her own life nine times, and was sectioned (involuntarily admitted under the mental health act) to public psychiatric hospitals on a dozen different occasions.
It also left her homeless. She was kicked out by her family at the age of 16, forced to rely on the kindness of friends and teachers.
"I remember it was pretty surreal. I had run away to a friend's place, and I was very fortunate that my friend's mother was a solicitor and a bad-arse woman, and she had no qualms about my decision to remain out of home."