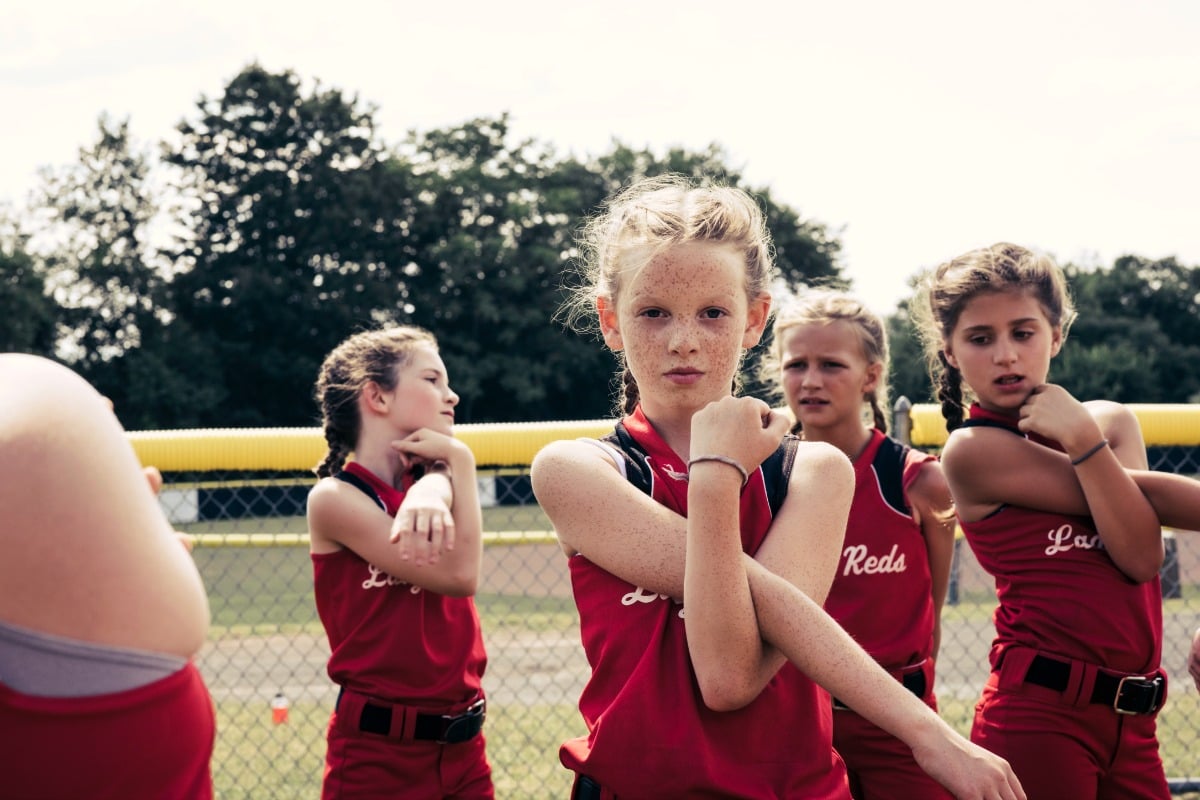 Some individuals thrive within a competitive environment, while others… don't.
I have one very competitive child and another daughter that couldn't give two sh*ts if she was the best, the worst or in the middle.
With our competitive child, my husband and I actively work with her to channel this characteristic positively and to utilise its assets.
As a result, I've also become quite attuned to spotting the other competitive kids out there.
Here are the things you know to be true if you've got one in your household.
Watch: Things mums never say at birthday parties. Post continues below. 
Board games are NOT family fun.
I loved board games up until recently.
Yes, even as a 30 something parent I still got excited about game night. Possibly because I was an only child who struggled to play them solo, so I might be making up for my severe neglect.
Or, possibly, because I am a bit childlike myself. Regardless of why, when my competitive daughter got to board game age I was so very eager to start playing them with her.
Uno, Cluedo Junior, Guess Who, Bop It – whatever the game was, I was ready and willing.
But then I learned, from very early on in the game (so to speak) that this wasn't going to be harmless fun.
Parents of competitive children will understand what I mean when I say that board games often feel like a tightrope that we teeter along while playing them, never quite sure whether we'll make it to the end unscathed.
The truth is, while competitive children love it when they are winning, if they roll the dice and have to slide down that snake, or 'draw four,' their world can collapse around them.
And honestly so can ours, because it is now our problem to help manage it.
Anything, ANYTHING can be competitive.
And it isn't just board games or card games, or outside games. It is literally anything.