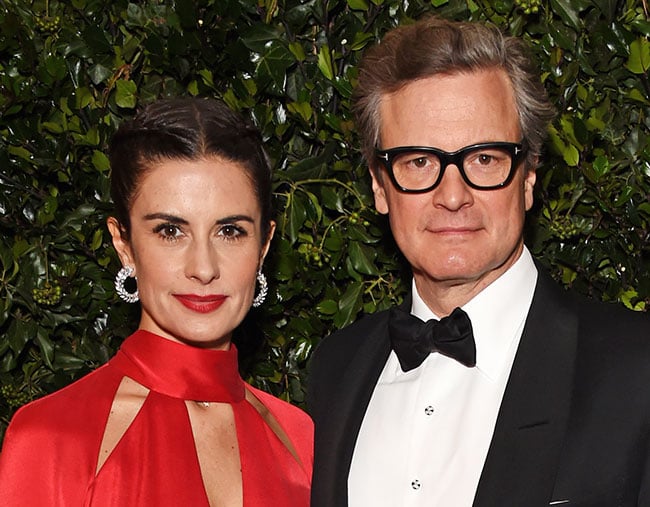 Oscar winning actor Colin Firth, a stalker and an affair: these are the three ingredients that have the world captivated by one of the most bizarre celebrity court cases in recent times.
Just last week, an Italian newspaper, La Repubblica, reported that Colin Firth had asked Italian police to investigate a man he believes was stalking his wife, Italian film producer Livia Giuggioli.
Within days of the investigation going public, Livia – who married The King's Speech actor in 1997 – admitted she had had an affair with the 'stalker', an Italian journalist named Marco Brancaccia who was formerly a childhood friend of the producer.
As the tangled situation went public, the couple were then forced to admit they have briefly split a few years ago, during which time Livia became romantically involved with Marco. But when she ended the fling to reunite with her actor husband, the couple claim the journalist began a "frightening campaign of harassment".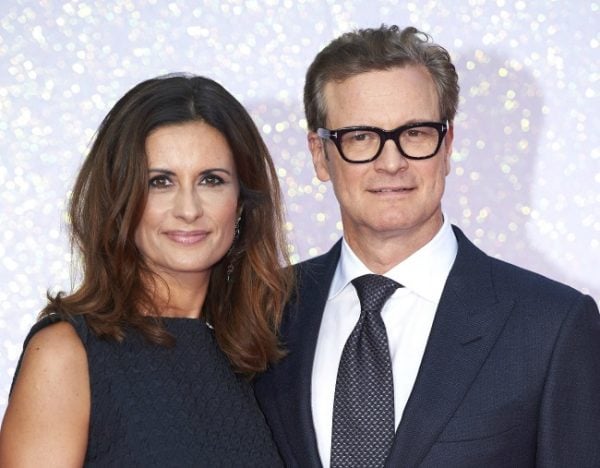 In a new interview with PEOPLE Magazine, 55-year-old Marco claimed his "campaign of harassment" only included "two WhatsApp messages, one happy birthday [text message] and an email to Colin".
"After [the affair] ended in June 2016 I never called her again," Marco said, adding that he "truly regrets" reaching out to the 57-year-old star.
"It was sent out in a moment of frustration, sadness — a terrible moment. I informed him of the affair I had with Livia. I would never now send that email," he said.
LISTEN: When it comes to sex scandals in the workplace, does the woman ever come out on top? The Mamamia Out Loud team discuss. Post continues after audio.