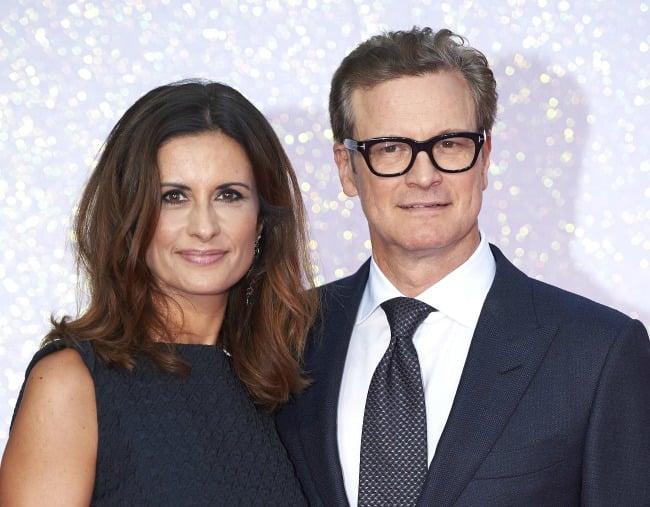 This week it was made public that actor Colin Firth had asked Italian police to investigate a man accused of stalking his wife, Italian film producer Livia Giuggioli.
Just days after Italian newspaper La Repubblica broke the story, Giuggioli admitted to having a sexual relationship with the man previously described as a childhood friend turned stalker.
The alleged stalker, Italian journalist Marco Brancaccia, has denied he harassed the pair. He told The Times that the 48-year-old had made it all up in an effort to cover up their affair between 2015 and 2016.
Sexual Psychiatrist explains to Mia Freedman exactly why it is that happy people cheat, on No Filter. Post continues.
However, Firth and Giuggioli, who have been married since 1997 have a different take.
They say the "affair" happened while the couple were separated and the stalking took place after Giuggioli's relationship with the 55-year-old ended.
"A few years ago Colin and Livia privately made the decision to separate," a spokesperson said in a statement to The Times. "During that time Livia briefly became involved with former friend Mr Brancaccia. The Firths have since reunited."
"Subsequently, Mr Brancaccia carried out a frightening campaign of harassment over several months, much of which is documented."
Brancaccia told The Times the "campaign" consisted of "two messages via WhatsApp after she ended our relationship in June 2016, and an email" and later a letter to Firth detailing their relationship, which he said prompted the stalking claims.
Police have said their investigation is ongoing.
Didn't know Colin Firth had a wife of 20 years? Here are the other celebrity relationships you might have missed. Post continues.