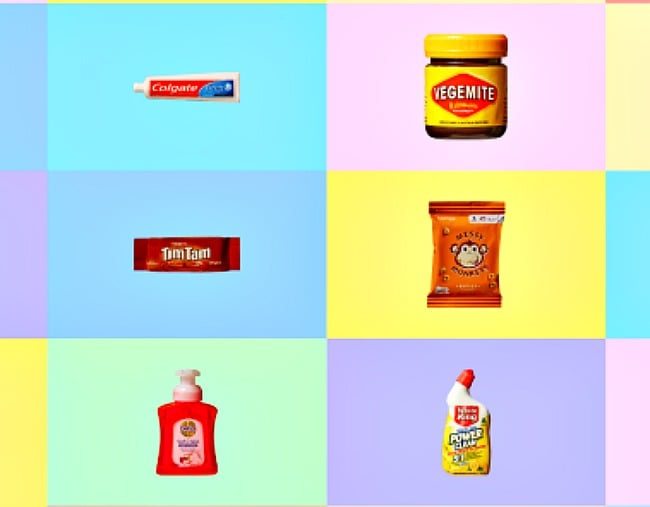 If you haven't heard about Coles Little Shop, how do you even know you're a parent?
Or…an adult obsessed with tiny, adorable, and/or completely unecessary things?
Little Shop – the Coles promotion of mini plastic goods that has taken the country by storm – will end soon, and, accordingly, interest is beginning to wane.
So, if your kids (or, ahem, you) are moving on to the next big 'little' thing, or your environmental conscience is catching up with you, consider donating your prized minis to charity.
Distinctive Options, a disability services organisation, has asked for people to donate the tiny collectables rather than add to landfill.
"We are seeking any unwanted Coles Mini Collectables!," Distinctive Options, which is based in Sunbury, north-west of Melbourne, wrote on its Facebook page.
"If you have any that you don't need, please consider donating them to Distinctive Options in Sunbury. We will be using them to make communication aids for people with a disability and as part of our educational programs."
What a brilliant, and significantly more useful, idea for the little plastic treasures.
The call for the items was met with positive responses, with commenters more than happy to put their prized-plastics to better use, with only a few die-hard obsessives using the opportunity to seek items they need to complete their collections. Luckily, most people embraced the idea.
"Shopping in a supermarket can be very overwhelming for people [with a disability]," Sarah Heriot from Distinctive Options said, speaking to Yahoo7.
She explained that the items can help shoppers identify exactly what they need, especially when there is a large selection to chose from, such as coffee. Using the minis can also help to define a shopping list.
We hope that all Little Shop collectors consider making the worthwhile donation.