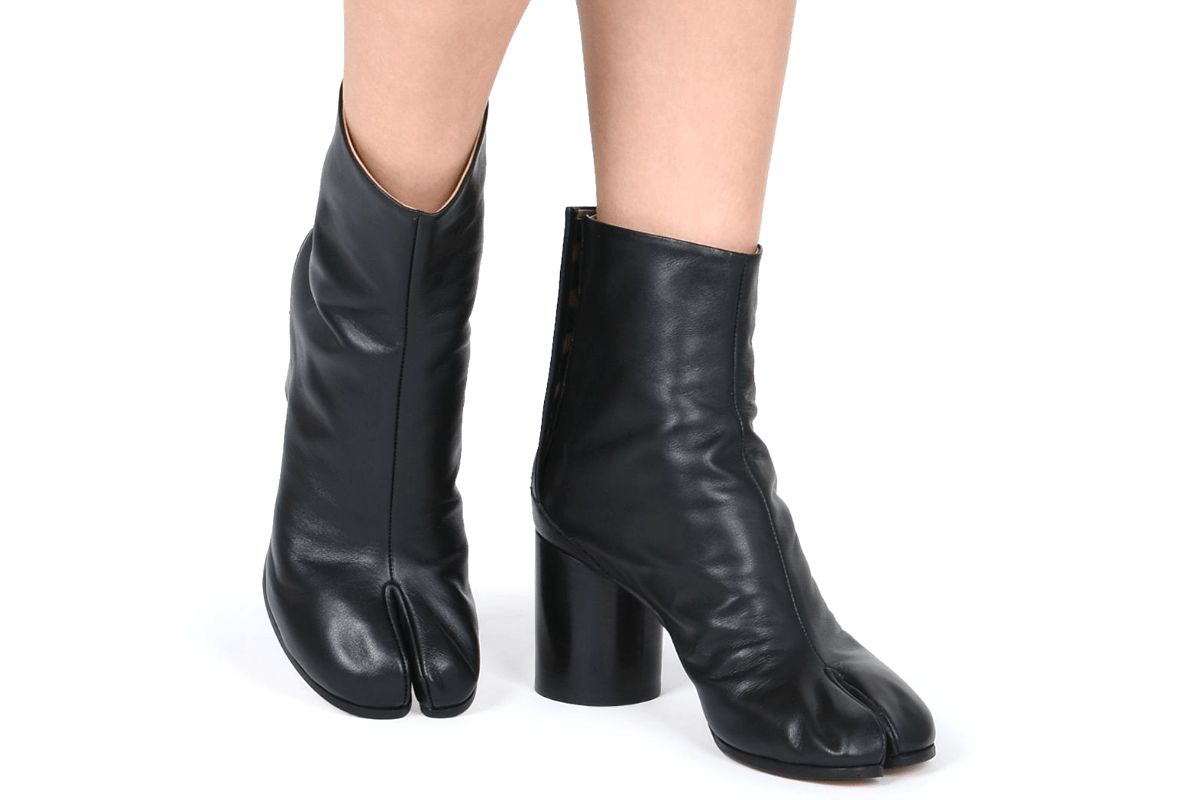 You know those rides that seem fun at the beginning but by the end, you wish you'd stayed firmly on the ground with a Dagwood Dog?
This years' alleged new shoe trend is one of those rides.
The footwear in question made their first appearance for 2019 on Monday's Golden Globes red carpet on American Horror Story actor Cody Fern's feet.
They've been accurately dubbed 'goat shoes' because, well, they make the wearer's feet look like goat feet. Fern's boots actually have a far more eloquent name – the Tabi boot from luxury French fashion house Maison Margiela.
Retailing for $1,393.95 AU plus tax and shipping costs, the joke is kind of on us, no?