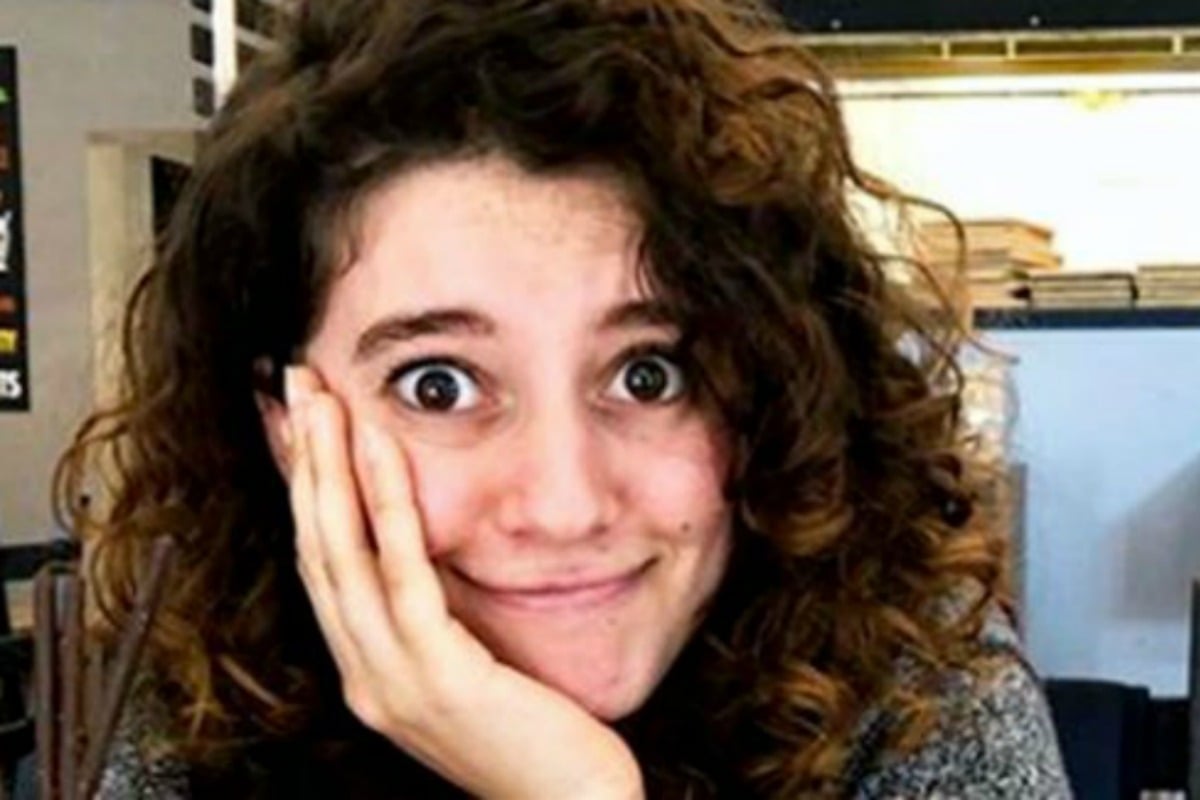 This post deals with graphic descriptions of violence and sexual assault and will not be suitable for all readers. 
With AAP.
Codey Herrmann has apologised in court for raping, murdering and setting fire to a young woman on her way home from a Melbourne night out.
The 21-year-old repeatedly beat Aiia Maasarwe over the head with a metal pole, sexually assaulted her and covered her in flammable WD-40 spray before setting it alight in suburban Melbourne in January.
Herrmann, awaiting sentence for the horrific crime, does not expect forgiveness.
"I'm sorry," he said in a letter to his victim's family read to Victoria's Supreme Court by lawyer Tim Marsh on Thursday.
"Your daughter didn't deserve such a terrible and tragic thing to happen to her.
"I will try to make amends for the rest of my life."
He urged others, "don't give in to hate like I did".
The apology came as prosecutors asked for a life sentence for the attack upon 21-year-old Maasarwe after she hopped off a tram at Bundoora.
Herrmann's defence told the court on Thursday, "We talk about a person being a monster. Herrmann is not monster, your honour.
"He is a young man who has lived a life of extreme disadvantage."
Marsh argued that Herrmann had killed Maasarwe in an "explosive outpouring of rage," while a psychiatrist testified, "this is the manifestation of male rage towards a female," with Maasarwe's murder being an example of "stereotypical, primitive male rage."
The trial continues.
If this post brings up any issues for you, or if you just feel like you need to speak to someone, please call 1800 RESPECT (1800 737 732) – the national sexual assault, domestic and family violence counselling service. It doesn't matter where you live, they will take your call and, if need be, refer you to a service closer to home.