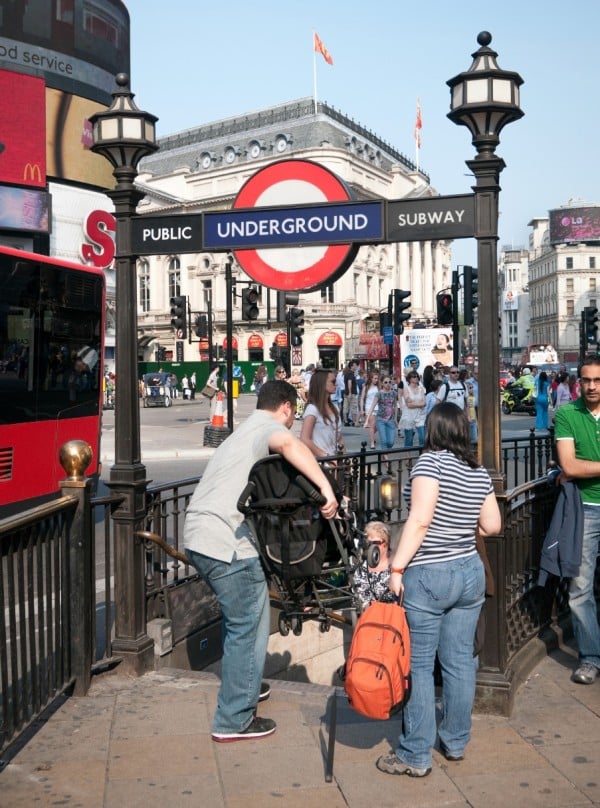 For our sunburnt country of sweeping plains, ragged mountain ranges, and droughts and flooding rains; Australia sure loves a city.
In fact, for the majority of Australians, the city is home.
At the last poll, over two thirds of Australians resided in our urban centers. That's 21 million people growing up (and growing old) in the concrete jungles that frame our big, brown land. The average Aussie is no longer an outpost of cork hats and chooks in the backyard, people – we are officially a country of city folk.
This is a fact that may come as no surprise to those who currently reside in one of the many inner-city suburbs of Australia: like the rest of the world, these urban environments are growing and spreading at remarkable rates.
According to the UN, the world will add "…approximately one new city of a million every five days until 2050".
But, as futurists and social scientists consider the ramifications of this kind of urban growth, one very disturbing finding has emerged: kids who grow up in the city are literally going crazy.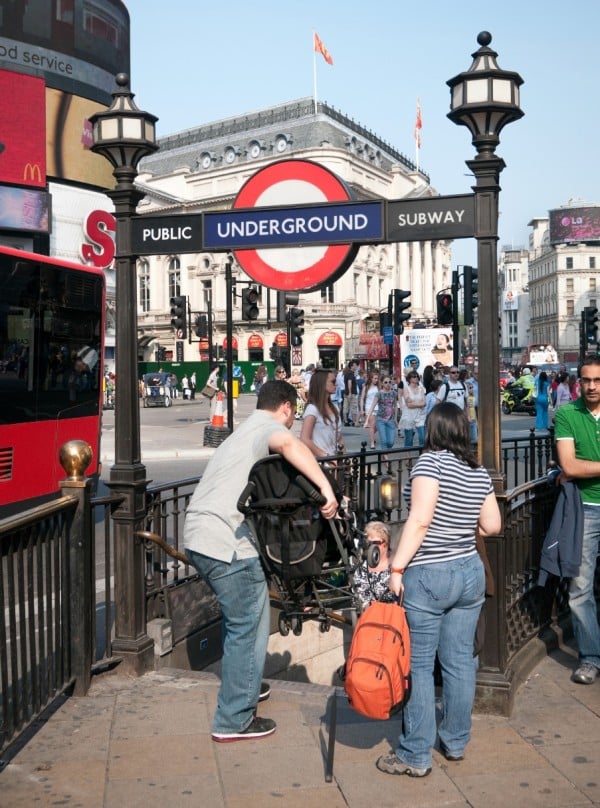 "Urban environments are growing and spreading at remarkable rates." Image via iStock.
As they continue to grow and multiply, cities become more and more diverse.
City folk have no type: there are retired couples and young families, young students and corporate professionals, couples, singles, pet-lovers, night owls. Early risers. Good people. Bad people. The city is a melting pot of all different types, which is what city folk love (behind good coffee, of course), and believe shapes their offspring into grounded, inspired, tolerant people.