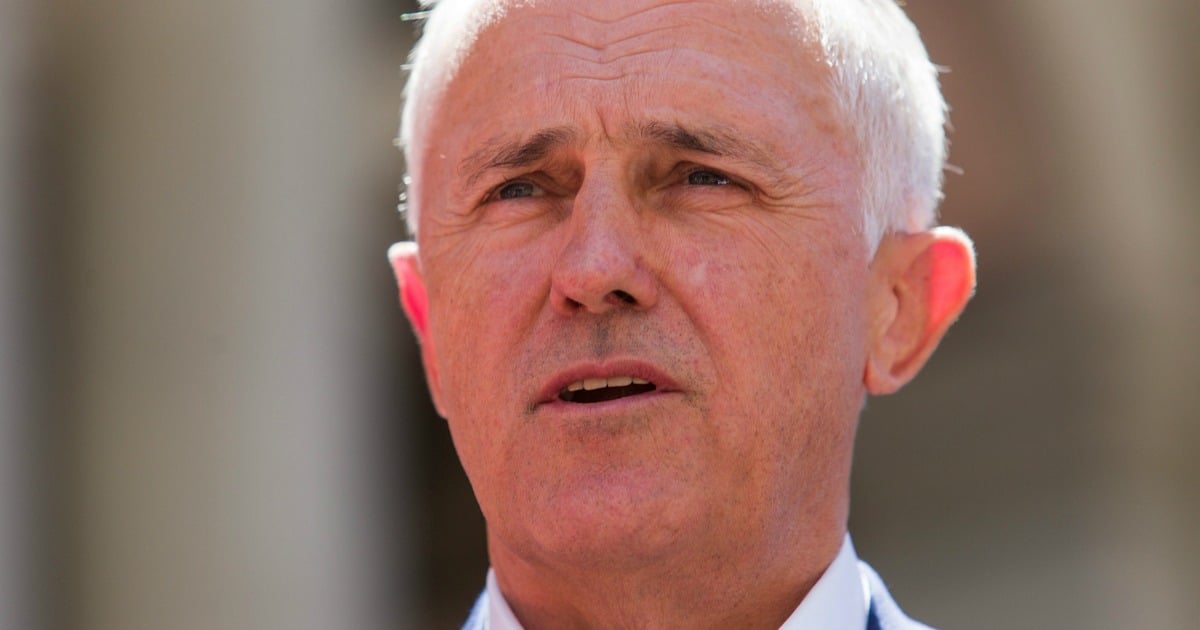 Prime Minister Malcolm Turnbull insists citizenship must reflect Australian values as he unveiled tighter requirements for new applicants.
"There is no more important title in our democracy than Australian citizen," he told reporters in Canberra on Thursday.
"Australian citizenship should be honoured, cherished. It is a privilege."
To become citizens applicants will need to have been a permanent resident for four years – up from 12 months now – face a stand-alone English test and commit to embracing Australian values.
Some of the new citizenship test questions will canvass issues such as domestic violence, female genital mutilation, and child marriage.
Applicants will only be allowed to fail the citizenship test three times.
"We need to ensure that our citizenship test enables applicants to demonstrate how they have integrated into and engaged with our Australian community, so that they're part of the community," Mr Turnbull said.
Immigration Minister Peter Dutton denied the changes were targeted at any one religion, but rather at particular behaviour and attitudes.
"They're pointed at people who might think that domestic violence is okay. Well it's not," he told the Seven Network ahead of the announcement.
The citizenship crackdown follows the decision to overhaul the 457 temporary foreign worker visa system.
The government is also pursuing several other citizenship reforms, which will apply to all new applicants, including: