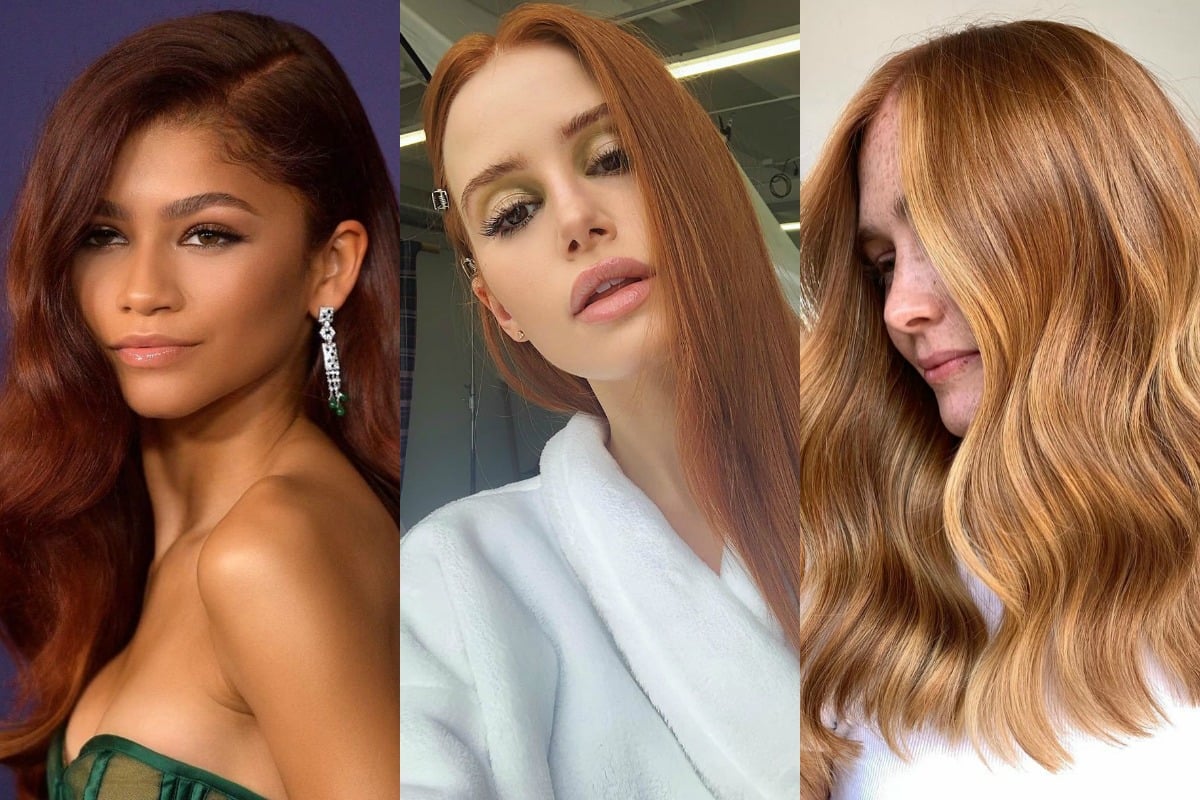 So a thing is happening.
At least three girlfriends have told me in the past few weeks they're thinking of "going red."
One of them just went through with it – over the weekend she converted from her natural brunette to a muted copper shade and she looks amazing. So now I've got to thinking…wait, do I want to go red?
I've even started saving colour references on my phone, primarily of The Politician star Zoey Deutch, who's been rocking a covetable tawny bob for a while now:
 

View this post on Instagram

 
It looks just as good shaggy and curly as it does sleek and straight, which has further convinced me.
 

View this post on Instagram