I'm 26, and this is the first time I have ever experienced feelings of despair that I was born a woman.
As someone who is so happy and proud to be a woman, it has shaken me to my core.
I think I've had a pretty smooth sailing journey as a female until this point. I've always been self-assured and secure in my gender, and always felt comfortable and self-assured in my womanhood.
When I got my period at 14, I didn't really get the hype of the struggles and pain. I didn't get any period pain or noticeable mood changes. I've always been fairly blasé about my menstrual cycle.
Until recently. Over the last 12 months, I've really been really struggling behind the scenes. I've been having a fierce internal battle with myself and my body.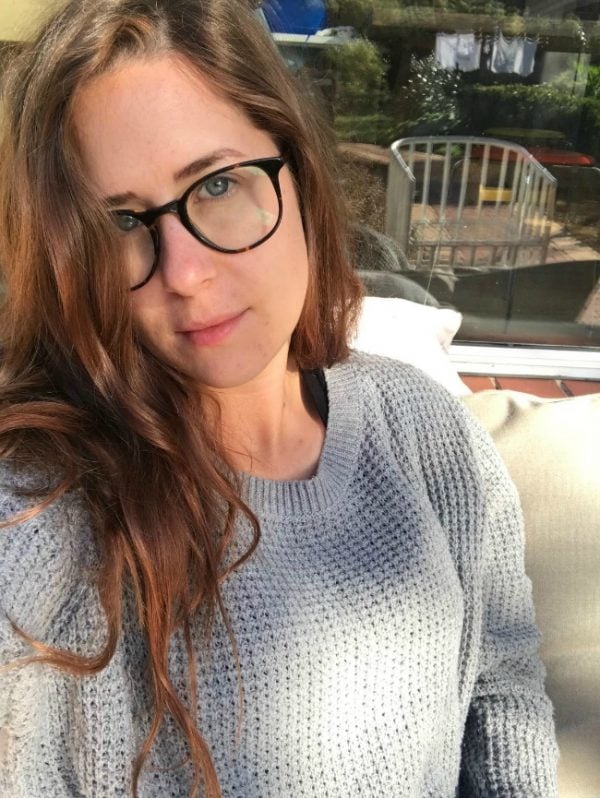 Having a history of mental illness, I've tried many many medications. I've been diagnosed and re-diagnosed with quite a few disorders, including bipolar, depression, anxiety disorder and borderline personality disorder.
But nothing really felt fitting to my symptoms, and medications didn't really make much difference.
Over the last few months, my physical and mental health has really suffered and was starting to go increasingly downhill (for at least 10 to 15 days of every month). I have literally been living a half-life.