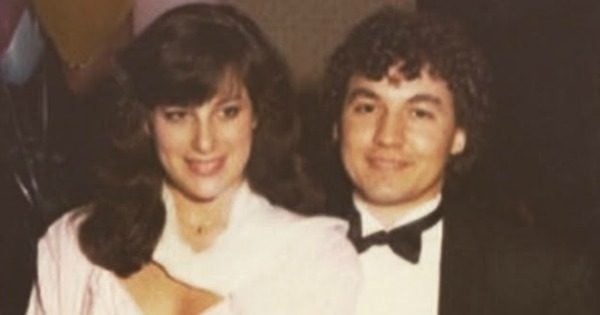 Dear Friends,
It is again the holiday season. And it is so f-cked. End of post.
I jest.
I think the holidays look terrible to us sometimes because they don't look how they're supposed to look. But we're the ones who decide what things are supposed to look like. Not a viagra ad, not Plenty of Fish nor The Hallmark Channel.
I know some women, much younger than I, who are happy on their own. Their model for what they want their lives to look like does not have a man by their side. A relationship is a possibility, but not a prerequisite, and it's no less valuable if it's impermanent.
There! No buying into those bridal magazine layouts which, after all, are designed to sell a bunch of stuff you'll only use once. Things look good to them this holiday season because they didn't drink the mainstream media Kool-Aid. Are they happy overall? Yes. Ok, no holiday agony.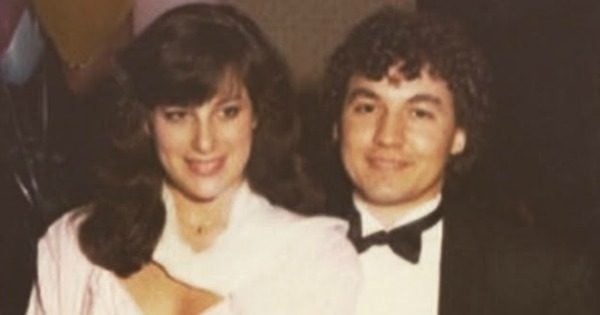 For those of us who have suffered loss – and that just sucks – the measure of recovery shouldn't be whether we are dating again.  It should be, first, whether we are surviving, and later, whether we are enjoying our lives.
Somehow people think that healing means looking for a partner. They don't ask "Are you happy?", they ask "Have you found anyone yet?". Part of that is the fun of living vicariously, but it's just the wrong template.
We're coping with loss and healing ourselves to be able to enjoy life again. We're not salt shakers who need pepper to be complete.