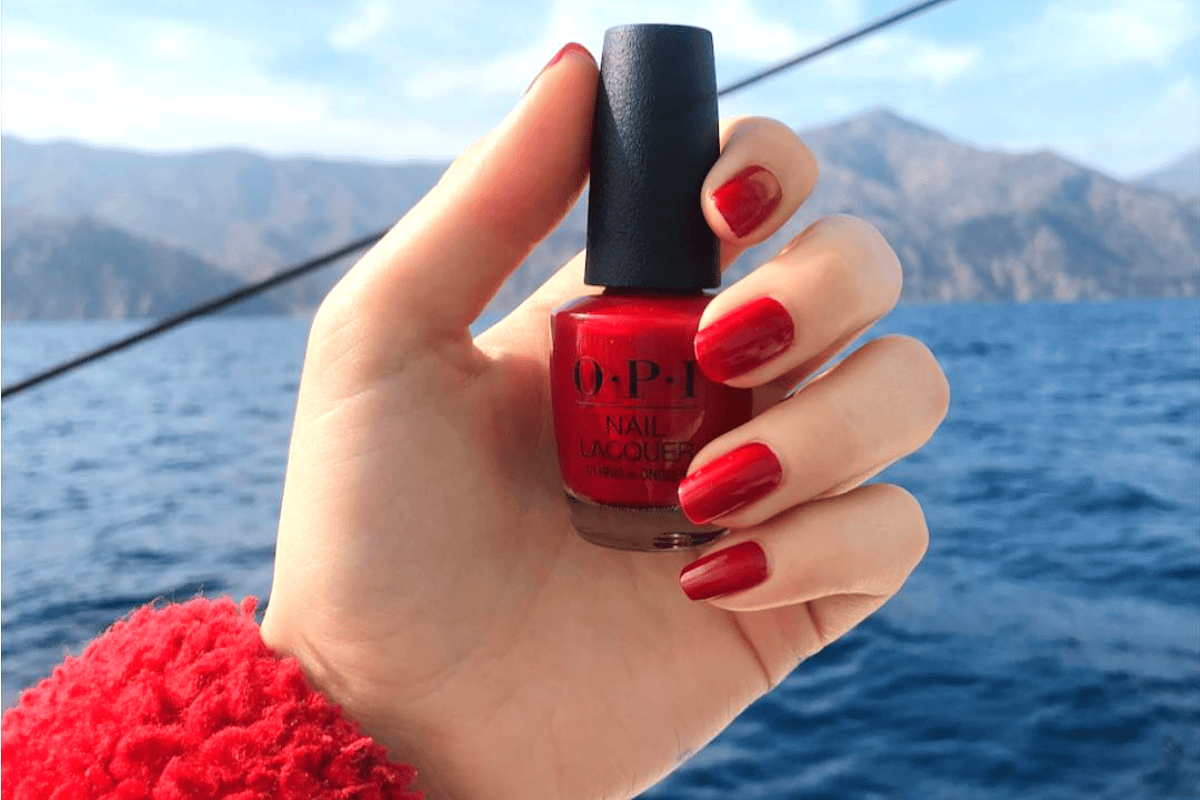 If the carols playing in the supermarket and the annoying ads on TV haven't made it obvious, Christmas is upon us.
Yes, it's a very busy time and we've all got a million things going on…
… But if we could have your attention for a moment, we need to chat about the underrated Christmas beauty statement that doesn't get nearly as much attention as it deserves.
Christmas nails.
Wearing Christmas nail art is one of the easiest ways to bring festive cheer into your life and the lives of others. OK, swiping on a joyful red lipstick is easier, but not nearly as fun as Christmas digits.
From simple festive colour blocking manicures to glitter, snowflakes, Rudolph and mini Santas, there's almost no limit to how much fun you can have painting your nails for Christmas.
To get you started, here are 21 magical Christmas nail ideas to bookmark and take to your nail technician, or attempt at home.
Festive colour blocking.
Let's start with your entry-level, risk-free Christmas nails option.
Swap out your regular manicure shade with a festive colour – think all shades of red, a deep emerald green or metallics.
As with any bright nail colour, take your time if you're doing it yourself at home. Start with a base coat and apply a top coat at the end after two to three coats of colour.
Extra gifts from Santa if you go for a chrome finish festive manicure.