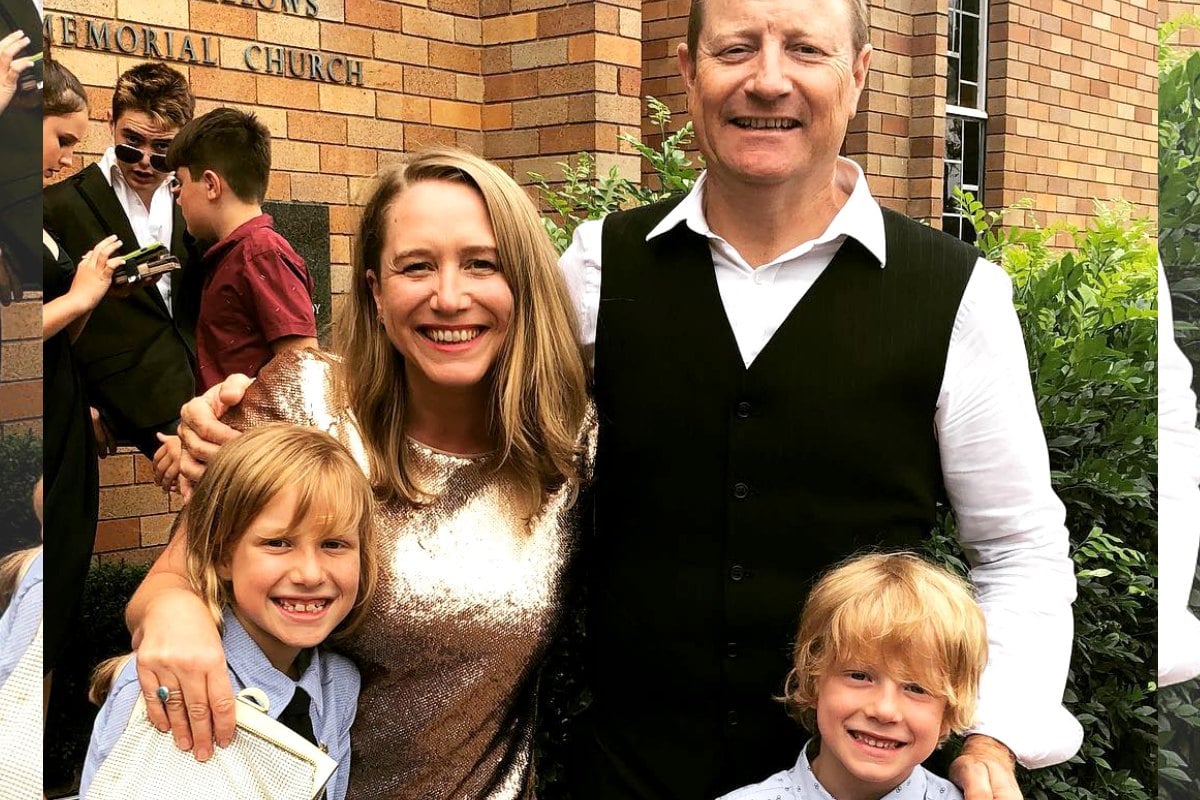 I Don't… finish my Christmas shopping by December 1.
I Don't… buy different wrapping paper for "Santa presents".
I Don't… cook complicated Christmas lunch.
I Don't… also do all the washing up.
I Don't… invite everyone over for Christmas Eve drinks.
I Don't… buy thoughtful, sustainable presents for every educator and instructor who comes into contact with my kids.
I Don't… do a "drive-around" of the neighbourhood Christmas lights.
I Don't… abstain from festive cheer all of Christmas Day to let my partner enjoy "a few cold ones".
I Don't… have a "Christmas Day Outfit".
Welcome to the Christmas I Don't List. One that could be scrolling from here to January 1. Seriously, it just keeps going. And going. And going.
Every time I type another word, I think of another festive failing and have to go back and add to it.
Hold on.
I Don't… buy presents for all of my partner's family members because he's too busy/lazy to do it.
In 2019, the I Don't list has come to define not only my parent life, but my life-life.
If you haven't read it, it's here. It's a story about opting out of the bullshit idea of doing it all.
It's about the radical act of letting go of the idea that you can achieve absolutely anything if you want it hard enough. It's about dispelling the myth that it's possible to have a spotless house, quality time with the kids and a kick-arse career without losing your damn mind.
Plenty of us have tried and many of us have lost our damn minds, so let's stop pretending.
Mamamia Out Loud host Holly Wainwright discusses why parental equality isn't just a woman's issue. Post continues after video.
I Don't… know if it's Mufti day on Wednesday, the last day of term. Do you?
The I Don't list is about not endlessly adding to our To Do lists and instead, being honest about the things we Don't do. Because, it turns out, all women secretly think that everyone else is Doing Everything, and that we are the only ones who do not have our shit together.