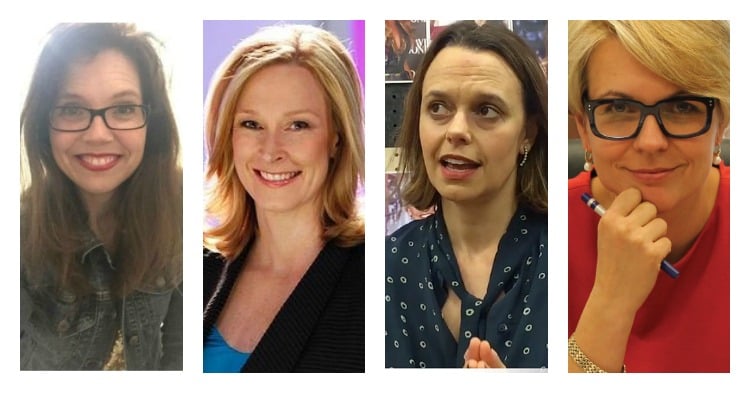 If you need inspiration for Christmas, we have just the women to give it to you. World peace, anyone?
Tanya Plibersek MP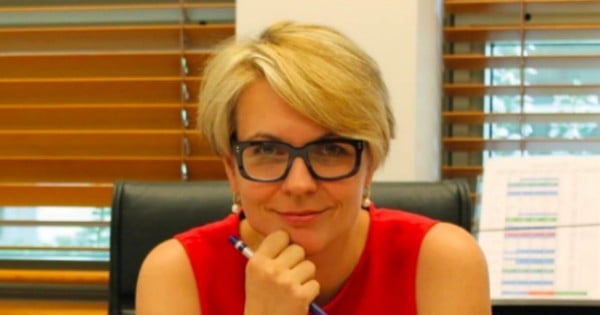 "Peace and love. Whatever the kids make me, and Grapefruit Jo Malone perfume from my husband."
Tanya Plibersek is the Federal Member for the seat of Sydney and Deputy Leader Of The Opposition.
Rebecca Sparrow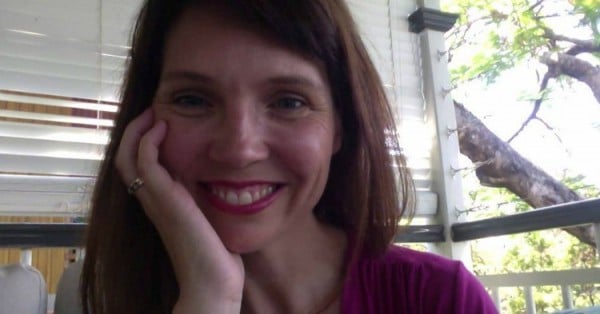 "Happy children who are also grateful and have a sense of how truly fortunate they are. Also a new Mac. SANTA? ARE YOU LISTENING?"
Rebecca Sparrow is a writer and the author of Ask Me Anything, a book where she answers the questions posed to her by hundreds of teenage girls.