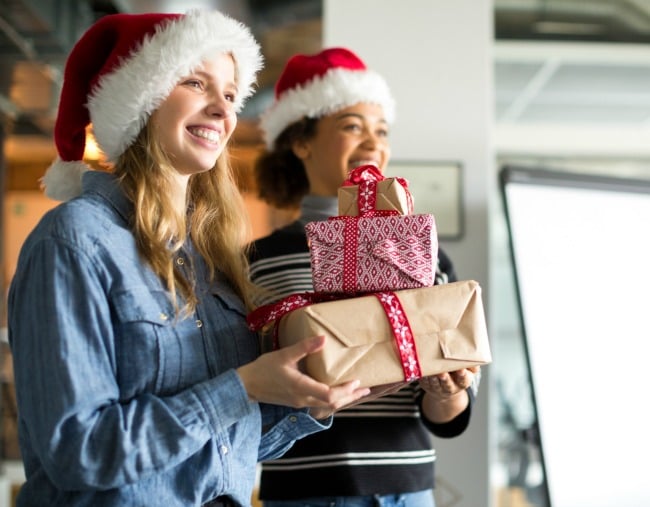 Do you hear that? That rustling is the sound of early birds taking their Christmas trees out from their cardboard boxes and carefully unravelling their branches.
That scribble is the sound of friends writing Christmas cards filled with sweet messages to their friends and family. That tapping is the sound of a keyboard as the savvy among us search online for the perfect Christmas gift. After all, that's why you're here, isn't it?
We all know that finding just the right gift can be hard, especially when you have a huge group of people to buy for (me, I'm talking about me). We usually know what to buy for our family, after all, they've probably been dropping hints since June…
But what about all the people in your life who you'd like to do something special for but don't know where to start? Never fear because finding a present they'll love doesn't have to be hard and we have the best inspiration to get you started.
Here are some Christmas gift thought-starters for literally anyone you know:
1. A beauty pack of a different kind.