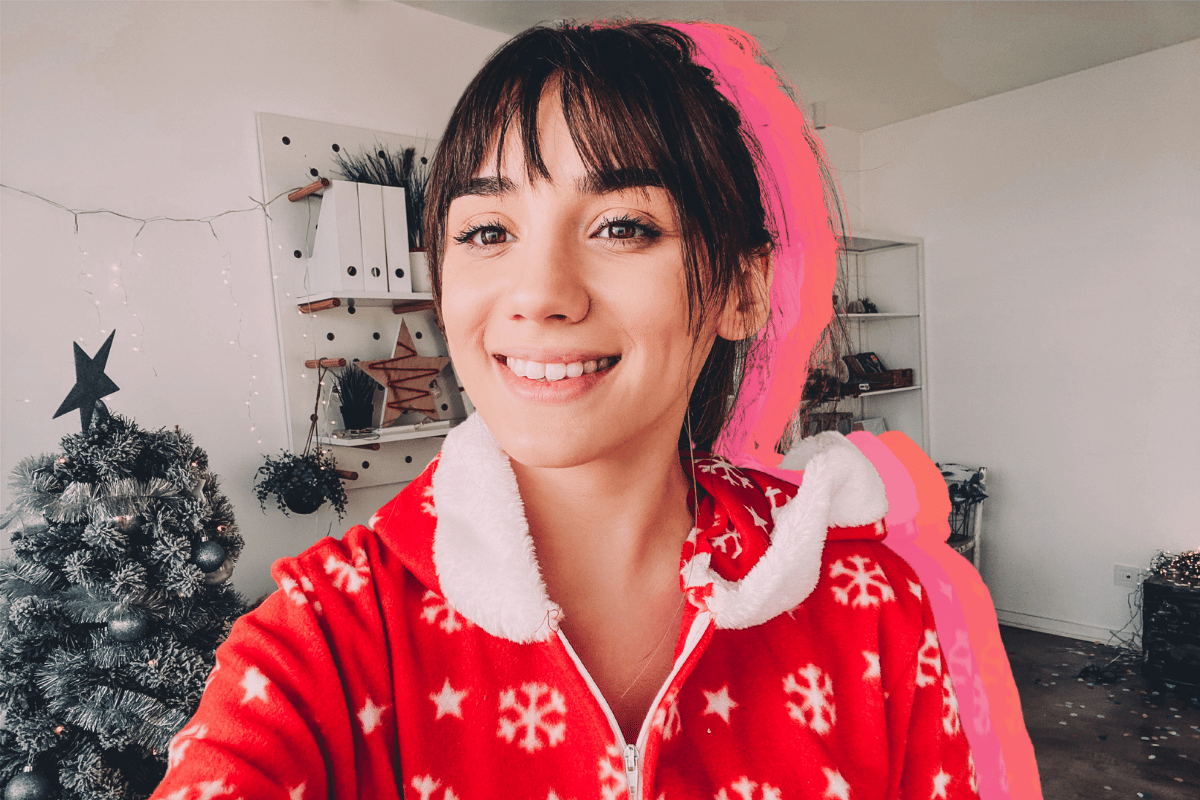 It's (almost) that time of the year. 
The lights are being strung, the trees are being decorated and the shopping carts are being filled. 
Yep, Christmas is right around the corner (and we can almost taste the pavlova).
Watch: Things Aussies never say at Christmas. Post continues below. 
While we no-doubt all deserve a break this year, the celebrations don't always come cheap.
From food to presents and the all-important Christmas day outfit, the cost can certainly rack up.
Speaking to Mamamia's daily news podcast The Quicky, Melinda Redzepi shared that she's already spent over $5,000 on presents for her children alone. 
"I've probably spent just over five grand. I've got three kids, so that's all on them at the moment. Then at the end of the next week or two before Christmas, I'd say it'd be well over seven grand... Just for gifts on kids," she said.
"It warms your heart to see how excited they get," she added.
Melinda also shared what they'll be getting.
"So my older son who's five, he loves Lego. He's into all the Super Mario Lego and Lego Nintendo. So he's pretty much got the entire of the Lego Super Mario for Christmas. He's got the Lego Nintendo worth $500, they've got bikes, my daughter has a kitchen from Pottery Barn Kids... a lot of things," she said.
"There are dolls, cars, some designer clothing. She's actually got a Gucci bag, which I know I'll be judged on for getting a one-year-old a Gucci bag but that's okay," she added. 
Now, to see what other people are spending this year, we decided to speak to the Mamamia community.