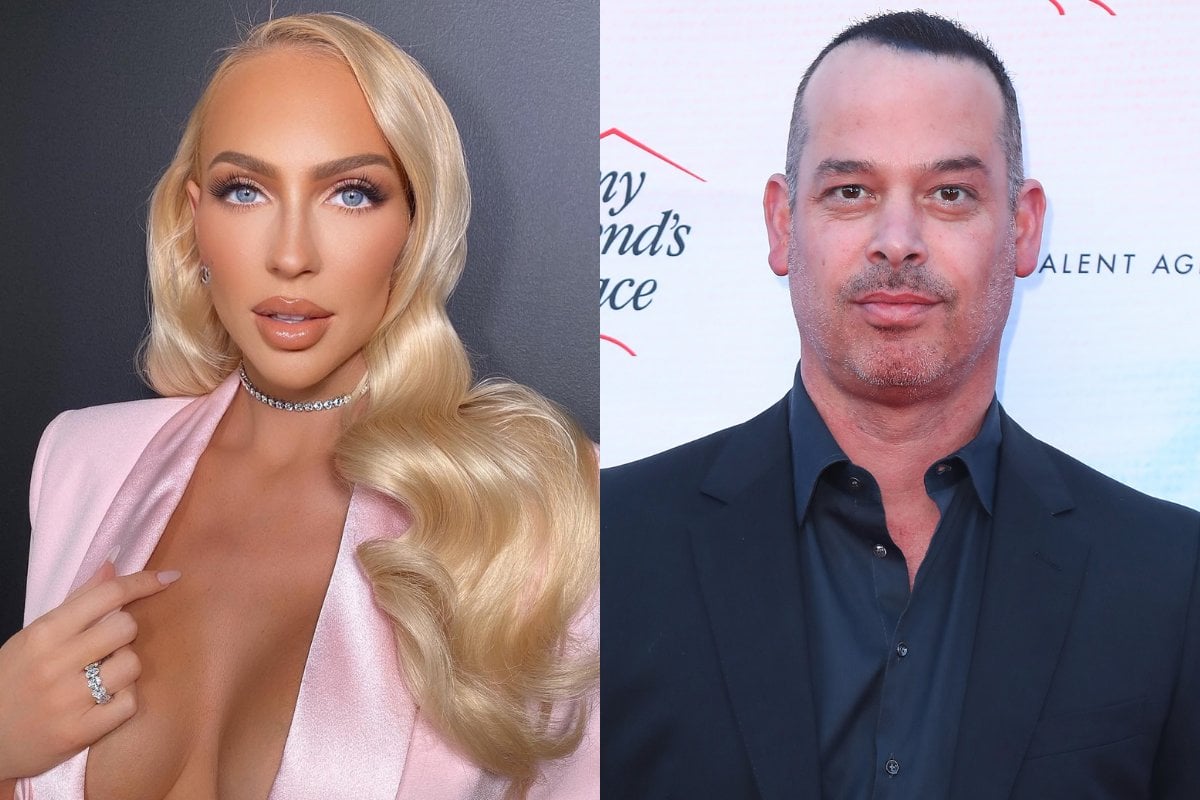 Selling Sunset's Christine Quinn has made several serious allegations about the show's creator, Adam DiVello.
Appearing on the Call Her Daddy podcast in May, the 30-year-old opened up about her experience filming the real estate reality TV, making allegations on the toxicity of the workplace behind closed doors.
Watch the trailer for season five of Selling Sunset. Post continues below.
Not only did Quinn claim that most of the storylines involving her were heavily edited, but she also said she's filed numerous complaints against DiVello for bullying and harassment.
"It is a male-dominated industry in the production field to which they manipulate women, they harass them, they just mentally torture and intimidate them," the reality star told host Alex Cooper.
"I want to clarify here, it's Adam DiVello. Adam DiVello is the one who owns the production company which is the same one who did The Hills and made Heidi and Spencer look like they were crazy.
"It's all dependent on who's producing the show and we have to look at what Adam DiVello has done as a whole, as a human being."
Quinn went into detail about what DiVello allegedly said to her, promoting her to file multiple complaints against him.
"It's been sick. He actually told me to go fall down the stairs and kill myself at one point," she said.
"That wasn't the first complaint I filed against him."
Quinn also claimed there was an incident prior, where DiVello allegedly threatened her in front of witnesses. And because of it, he's not allowed to "step foot on set with any of the women in the office".
"It was extremely terrifying when, you know, I mean, he's screaming in my face. It was horrifying," she said.