Over the weekend, a speaker at a Christian conference in Sydney told women they should be growing their hair long as a means of differentiating themselves from men.
Talking about a passage in the bible focusing on "male headship" – the idea that men are the heads of women in both church and marriage – Carmelina Read, the Dean of Women at the Presbyterian Christ College in Sydney flashed up a photograph of actress and platinum blond buzz cut fan, Kristen Stewart, and told the audience women should think carefully about cutting their hair short before reaching for the scissors.
According to Eternity magazine's Anne Lim, and later reported by the ABC, Read's statements about short hair prompted a mass exodus – mostly of young women – out of the 3,000 person Equip 2017 conference at the Sydney Convention Centre.
"It might be more in line with God's good design to have long hair because it was a visible sign of the difference between men and women in which God delighted," Read reportedly told the room full of women.
The conference – attended predominately by Anglican, Presbyterian and Baptist women – also ruffled feathers when another speaker suggested women should be the "helpers" of men in the workplace.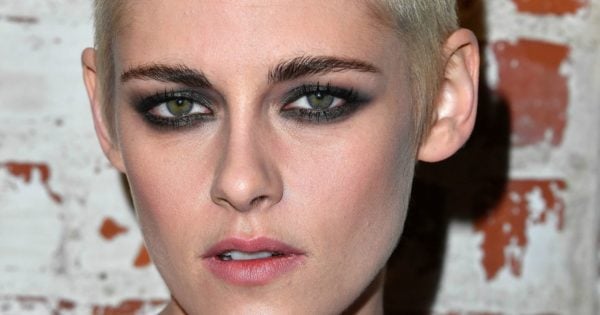 According to Lim and Eternity, one conference speaker said if a woman became a CEO, "she should perform her role in a way that was helpful to men".
In another video, a female minister reportedly said, "What makes her happy is when she is able to make her male colleagues 'shine'".
Psychologist Kylie Maddox Pidgeon attended the conference and, in response to Read's divisive comments, wrote a blog post saying there are many other ways to interpret the bible passage in question.
"Can we acknowledge that that's not the only reading? Can we admit that God's Word is pretty clear in some places and pretty obscure in others?" she wrote.