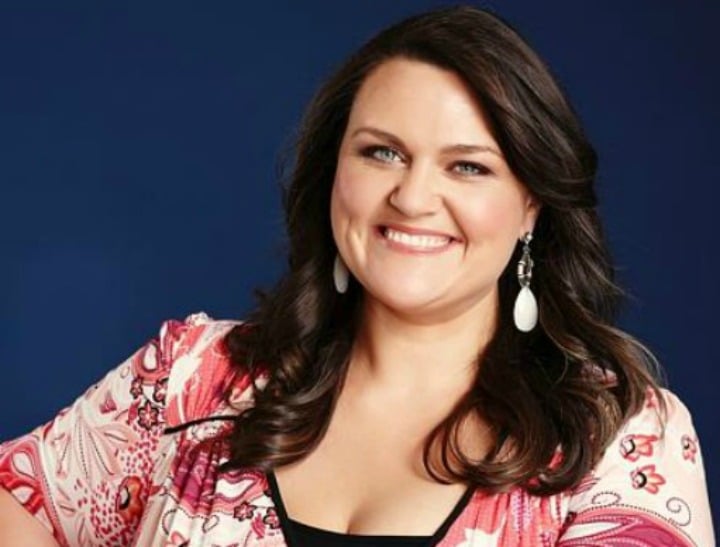 Too often parents get caught up with guilt, worry and blame.
Screaming toddlers in cafes grab headlines.  Everyone gets a prize entitlement ruffles feathers.  Too many special snowflakes to deal with in one generation.
"Older people like us worry about the future of the country and I've just spent weeks with a stack of eight to 13 year olds and I can tell you the country's in great shape," she says.
"These kids are kind, caring, astute and I'm having the time of my life," she says.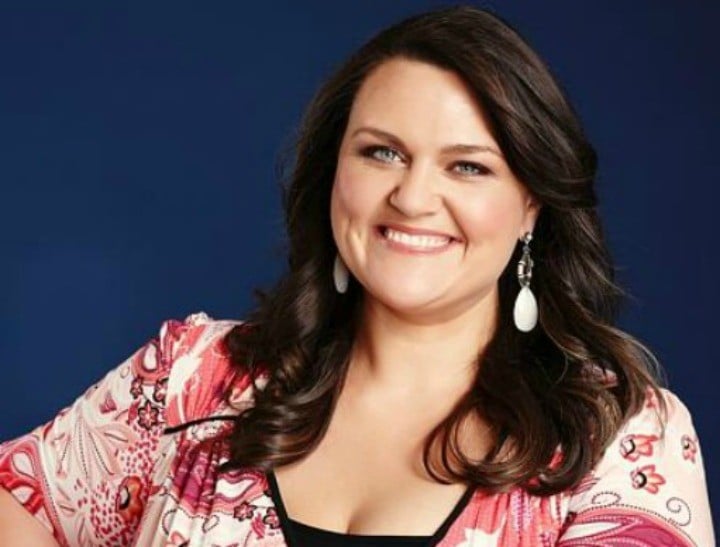 The most important thing she wants parents to know is this: "You're doing a great job".