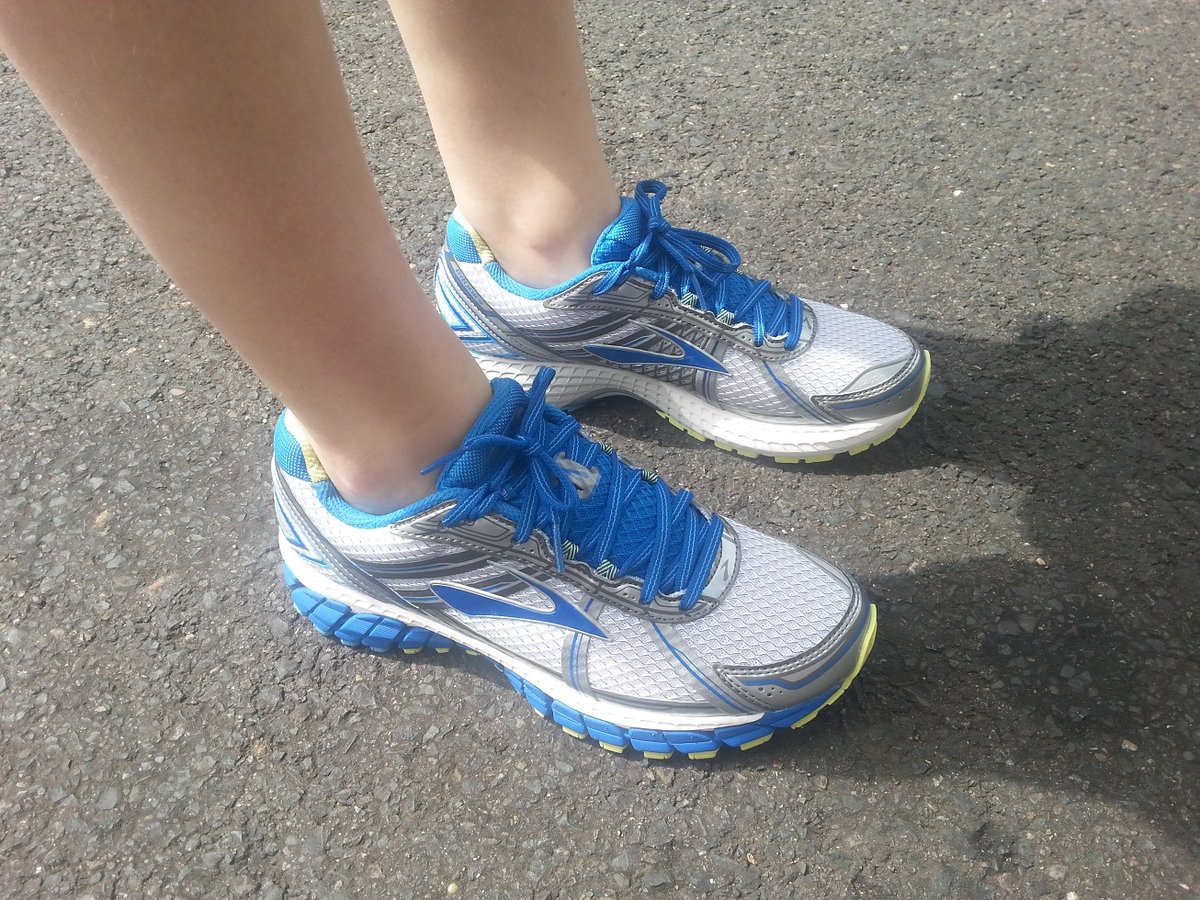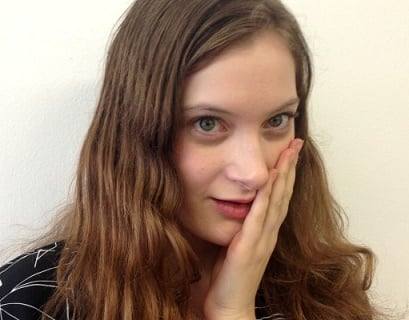 By ALYX GORMAN
I'm 26 years old, and I've been tying my shoes wrong my whole life.
Call me shallow, but I'm the kind of girl who's always cared about looks.
Especially when it comes to my shoes. It doesn't matter if they're not the right fit for me – put a pair of good-looking shoes in my path and damn it, I'll try to make it work.
I've lost two toenails to a pair of oxblood leather Marc Jacobs pumps. I've had my heel scraped off by a size-too-small Miu Miu brogue.
It's been that way, ever since I was a kid. I remember fibbing repeatedly about which shoes felt best when it was time to put my rapidly expanding feet into a new pair of back-to-school sneakers.
Another thing you should know about me: I have kangaroo feet. They're very long, and very, very thin.
Just as an FYI, you should know that this post is sponsored by The Athlete's Foot. But all opinions expressed by the author are 100% authentic and written in their own words.