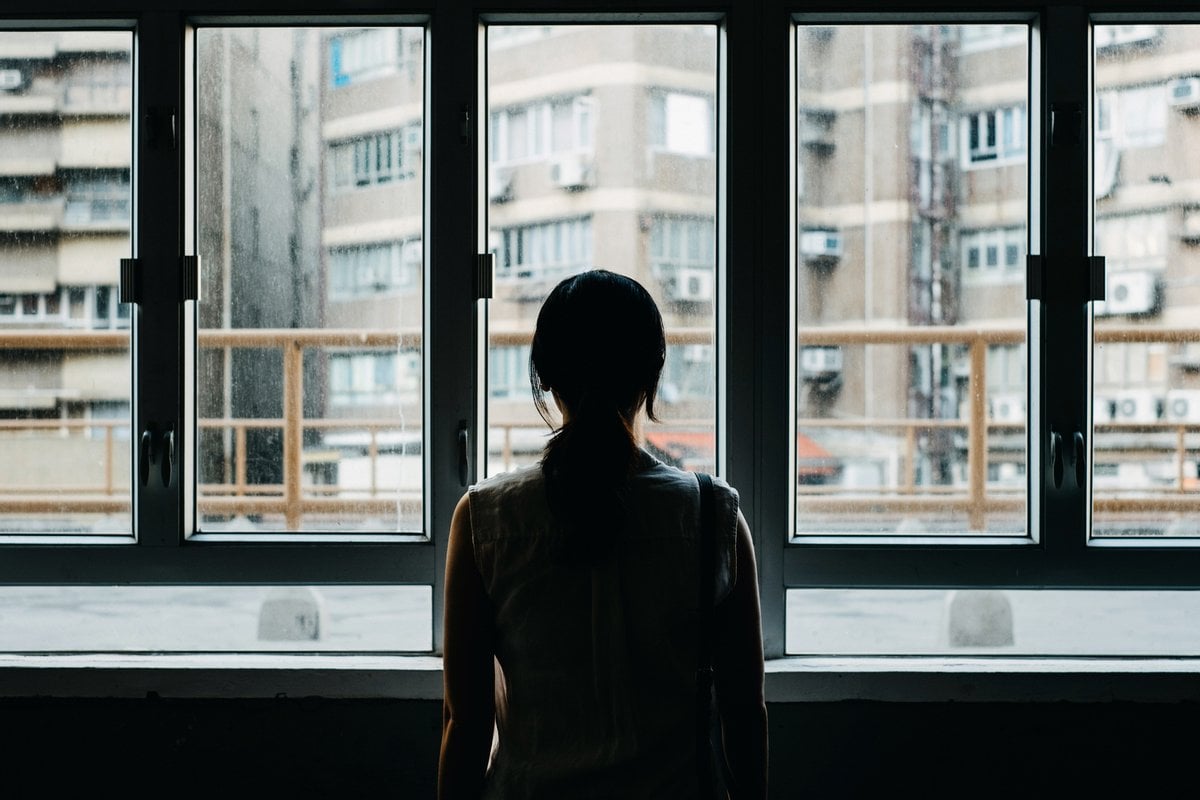 Before Omicron worked its transmissive magic on the NSW community, I found that the side effects of COVID-19 extended beyond the physical ones we hear about so often. 
Beyond the fever and the sore throat, there seemed to be a stigma, and I felt a sense of shame attached to catching the virus. 
I associated this with feelings of personal irresponsibility and questions of "Why me? I did all the right things". Try and catch me going outside without my mask and a bottle of hand sanitiser.
Watch: Things You Never Say In 2021. Post continues below.
But when I caught COVID-19, this side effect only lasted a day or two. 
After multiple conversations with friends ended in resounding support and mere curiosity about the whole experience, I let go of any feelings of shame I carried. 
No one even doubted that I had been staying safe and done the right thing - I had just been unlucky. 
So, if people can feel no shame about getting sick after one too many G&Ts, there really was no need for any negative stigma around getting sick during the pandemic.
But it was a different story with my migrant Chinese parents (who I don't currently live with) - they seemed to validate these feelings of shame that my friends so quickly dismissed. 
There was the initial concern about my health and well-being (obviously), but it was immediately followed by "Make sure none of our family friends find out" and "Don't go around telling too many people". 
It was as if catching COVID-19 was the equivalent of receiving an ATAR below 99.
When I expressed my confusion, my parents tried to articulate the aftermath of their friends finding out - they told me a story of social exclusion and ostracisation. I found that there was still a strong stigma attached to anyone who caught COVID-19 in the Chinese-Australian community and by association, their families too.
Personally, I couldn't see why having a fever would mean being uninvited to any NYE plans with their social circle - it sounded like a game of Chinese whispers gone horribly wrong. 
Why did they think their daughter catching the virus would affect their social reputation? But this reaction reminded me of so many other instances of shame and preserving family image from my childhood. 
So that led me to think - how much did culture and underlying traditional Chinese values that I had been raised by, play into this stigma towards COVID-19?