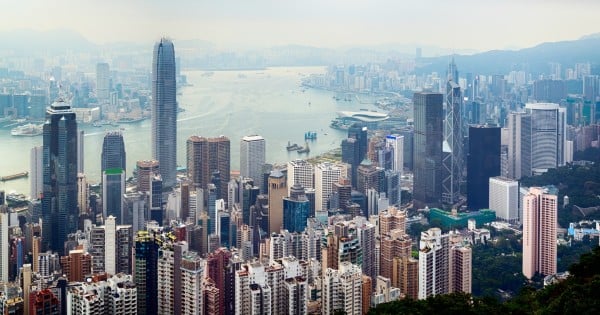 It's 4pm Friday afternoon, the phone in your pocket beeps…. you're up to your ears in washing, kid number one is screeching at the top of his lungs and launching a high powered missile (aka ping pong ball) down the hallway, which springs off kid number two, who appears to be mashing large globs of fluorescent play dough into the freshly vacuumed carpet that's sapped the last of your energy.
You inhale, deeply….pull out your phone, eyeball the message; it's from your girlfriends, single girlfriends… "Fancy a champers or three tonight?" You quickly stuff the phone back in your pocket, as if that way, you can pretend you didn't see it. "Yeh right!" you mutter under your breath. With two children, a husband away on business and a load of paper work to get through over the weekend, only in your wildest dreams could you entertain the idea of a Friday night out, alone.
Head north a few thousand kilometres and it's quite a different story! Many expat mums in Asia, it seems, are living the dream.
Rewind to 2010, I'd just arrived in Hong Kong, newly unemployed and up the duff. The first words of advice seasoned expats showered me with – "You'll need a helper, start looking now!"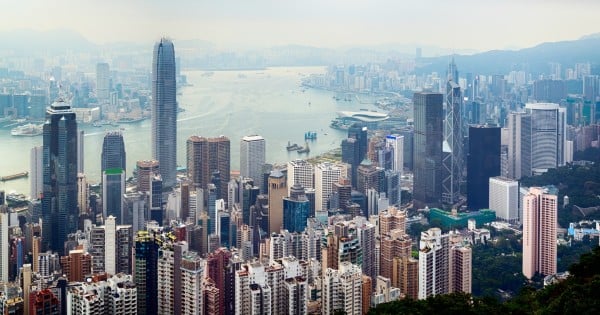 "I was told this was in fact luxury, many maids slept on a mattress in the kitchen or in with the kids." Image via iStock.
I'd barely had time to get used to the fact that I might be requiring a cot and change table, let alone a 'helper'.