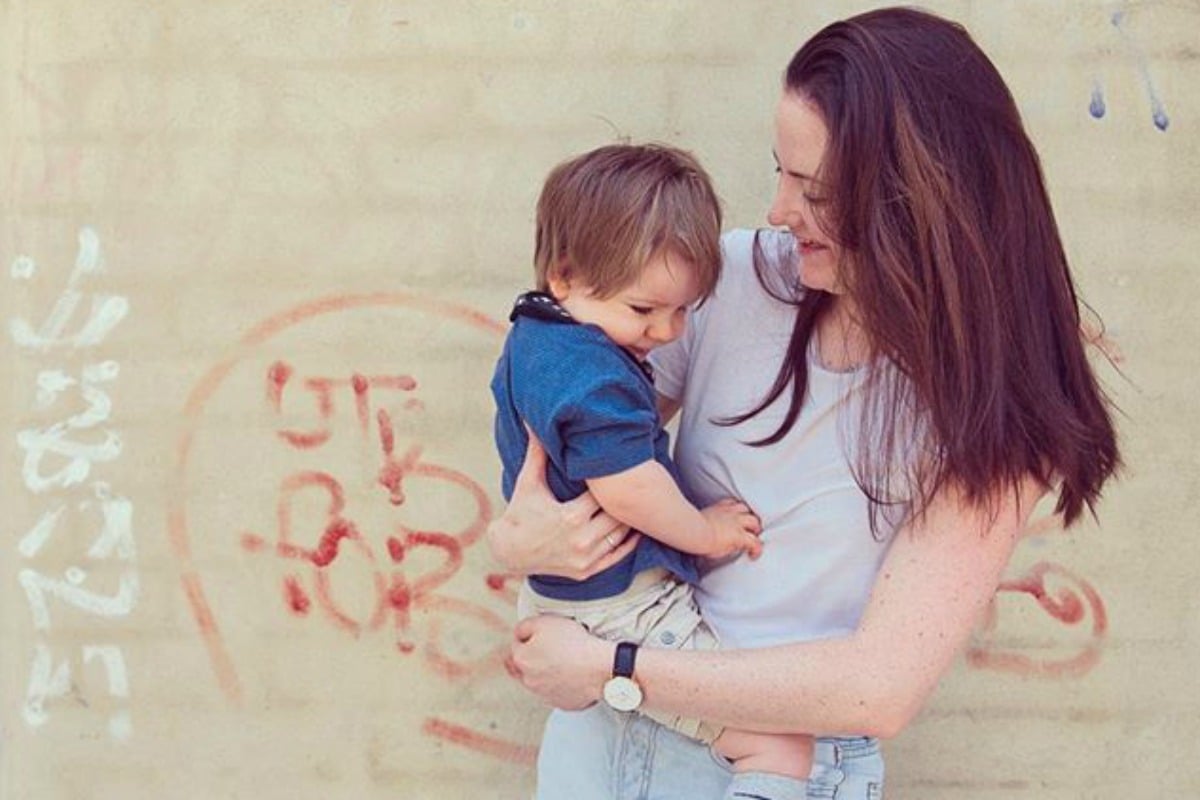 Melanie Dimmitt is an author and mum of two. Her son, Arlo, has cerebral palsy.
Melanie's debut book Special is a candid companion for parents who are coming to terms with their child's disability. Here, she shares an excerpt on letting go of the idea of pristine perfection, and creating your own.
Perfection is not possible. Period.
Nevertheless, the idea of it is pervasive. Images of people doing 'perfection' run rampant before our eyes and embed themselves deep in our brains as pretty, yet implausible benchmarks. There's the perfect pregnancy, with its euphoric ultrasounds and 'I just swallowed a basketball' bump.
The perfect birth (au naturale, of course) and the resulting perfect baby, completing the perfect picture of familydom. It's a fantasy and we know it. Right up there with the perfect partner, perfect job and perfect body. And still, a lot of us struggle with letting go of this aspiration– this striving for what we, and society, deem to be 'perfect'.
There's a brilliant memoir in the special-needs space called Bloom by American blogger Kelle Hampton. She had her 'perfect' setup – lovely marriage, typically developing daughter, yadda yadda.
She was primed to keep on polishing it with a second child until said child shook things up by being born with Down syndrome.
Mia Freedman chats to Vanessa Cranfield about parenting a child with a disability on the No Filter podcast. Post continues after video. 
In Bloom, Kelle uses a white picket fence as a metaphor for the 'perfect' family state. Kelle has a child with disability and so, metaphorically speaking, she now has a brightly coloured fence.
If we're rolling with this image, know that your fence can be any colour you like. A lot of the paraphernalia we're presented with as special-needs parents appears as though a unicorn shat on it. If technicolour isn't your thing, and you'd rather go the way of neutrals, please do (I'll see you there).