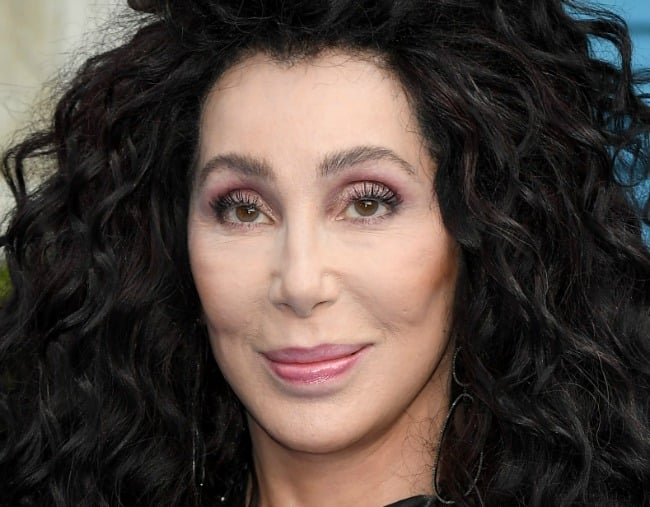 Cherilyn Sarkisian, known by her stage name Cher, can still remember four words uttered to her over the phone more than 30 years ago.
Now 72, Cher recalled the incident on stage in Atlantic City last week, according to The Hollywood Reporter. 
It was a few days after her 40th birthday, in May 1986, when Cher remembers receiving a phone call from a man named George Miller.
Miller was directing a film she was auditioning for, Witches of Eastwick, and began by introducing himself.
Cher paraphrased on stage: "So he said, 'I just wanted to call and tell you that I don't want you in my movie and Jack Nicholson and I think you're too old and you're not sexy….'"
The insults, however, did not stop there according to the Mamma Mia! Here We Go Again star.
"He didn't want to hang up," quotes The Hollywood Reporter. "He just wanted to tell me everything: 'I hate the way you walk, I hate the way you talk, I don't like the colour of your hair, I don't like your eyes'."
The singer and actress told the crowd she cried while on the phone to Miller and was left "heartbroken".
Eventually, she said she argued with him, citing a number of her outstanding achievements, including being nominated for an Academy Award.
Weeks later, she received another phone call. This time, he was offering her the role.
And she took it.
Cher performed alongside Susan Sarandon, Michelle Pfeiffer, and Nicholson, who is now 81.
Neither Miller or Nicholson have confirmed or denied Cher's claims.