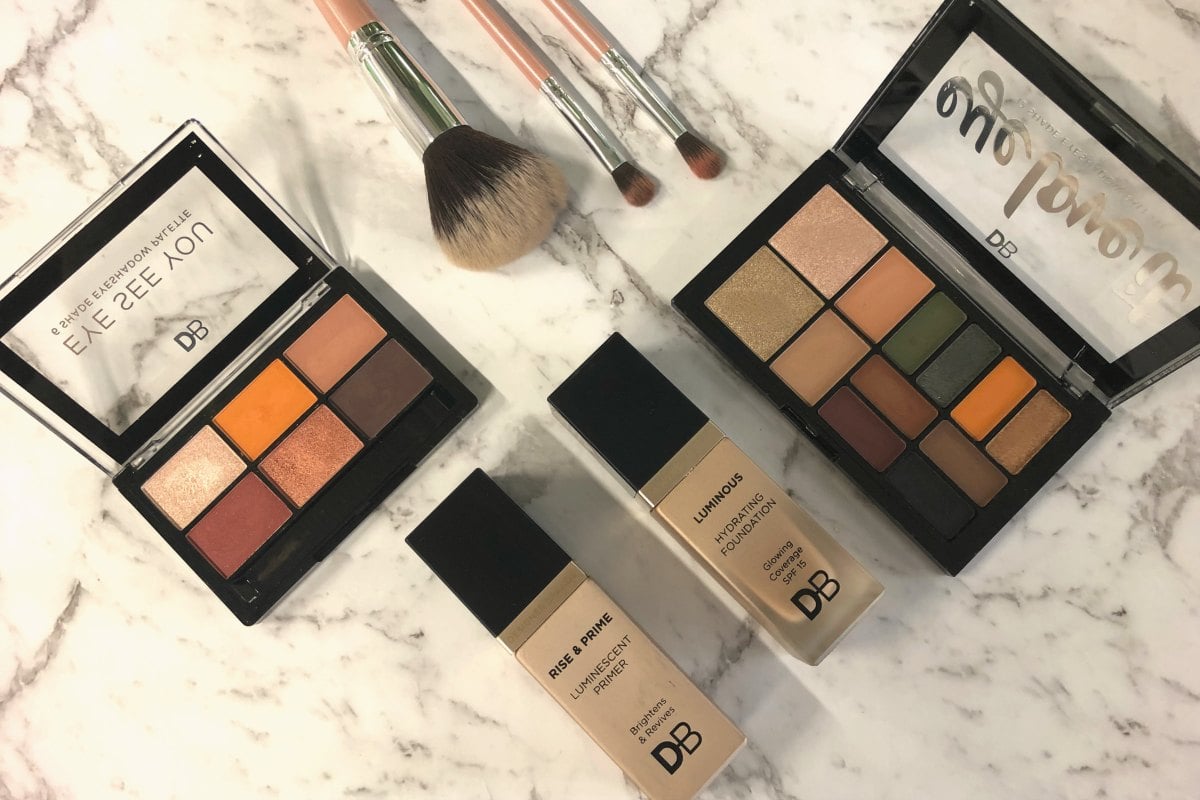 There's no better feeling than when you discover an eyeshadow palette or highlighter that gets you change from a $20 note, yet wears like something that should have a much higher price tag.
You tell your girlfriends, your mum, sisters, daughters and all your work wives because the world simply has to know, right? We're the same.
The very clever people at DB Cosmetics also get that, and that's why they've created an entire brand based on the ethos of amazing makeup at brilliant prices. Plus, all their products are 100 per cent certified cruelty free, vegan and free from harsh chemicals, talc, bismuth and parabens… WIN.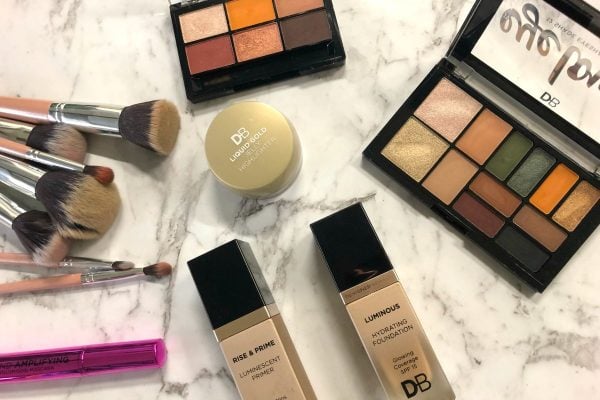 To prove that money is no object (in a good way!) when it comes to great makeup, we put their six best-selling products to the test, and yep... we're sold.
Here's what that looked like.
The brush kit:
If you want to get the most out of your makeup then a good brush set is your best friend. While some kits come with eye-wateringly high prices, here you get 10 brushes for $29.99 - which figures out to be under $3 a brush.
 

View this post on Instagram