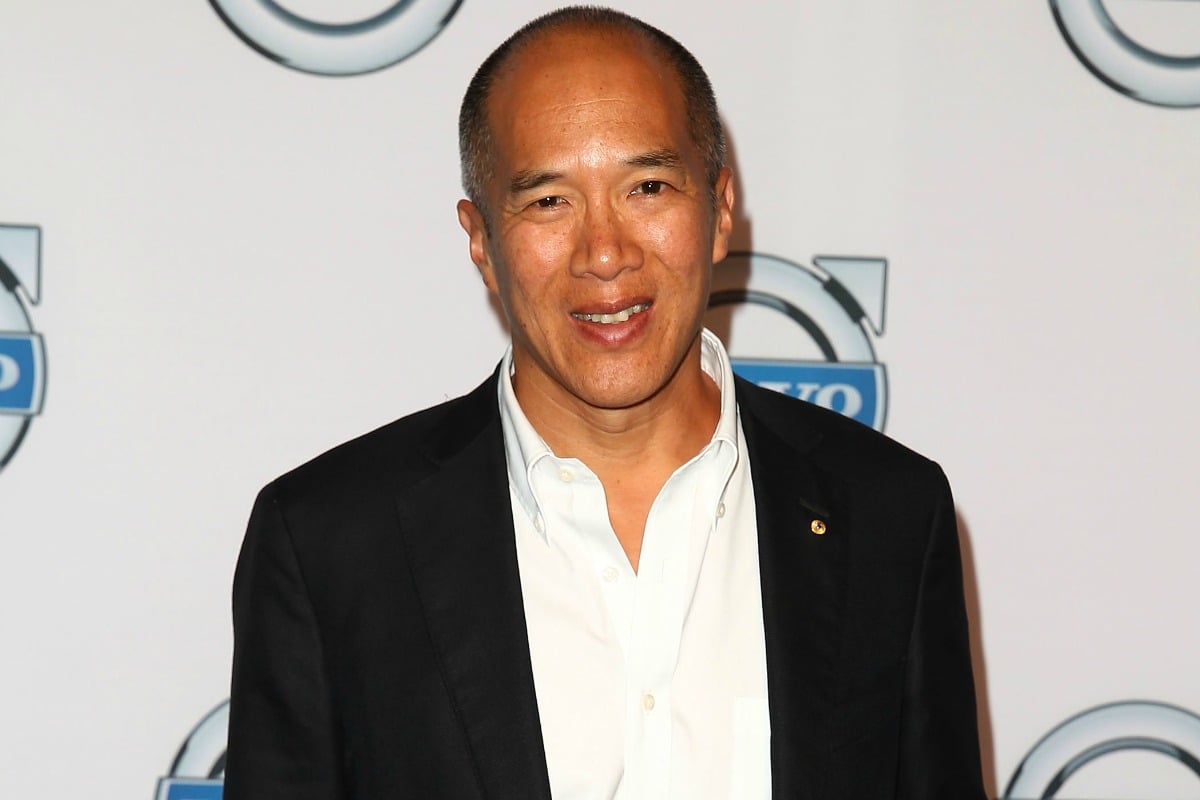 -With AAP.
1. More than 80,000 people sign petition for Dr Charlie Teo to operate in public hospitals.
More than 80,000 people have signed an online petition for controversial neurosurgeon Dr Charlie Teo to be allowed to operate in public hospitals.
Sydney University Professor Henry Woo sparked a debate last month after tweeting about the ethics of crowdfunding campaigns raising money for Dr Teo's surgeries.
Last week Dr Teo hit back, saying that he wasn't allowed to operate in public hospitals and so patients had to pay to be operated on in the private system.
A change.org petition is now lobbying for Dr Teo to be allowed to operate in the public system.
"Dr Charlie Teo is a medical genius, yet he is vilified by his peers in Australia," the petition says.
"At present he has not been invited to operate in any public hospitals in Australia, so those that need his expertise have to pay to go into a private hospital."
The petition is addressed to Minister for Health Greg Hunt, WA Minister for Health Roger Cook, and Prime Minister Scott Morrison, and has a goal of 150,000 signatures.
"Many people don't know a lot about brain tumours until it affects someone they love," it reads. "But brain cancer kills more children than any other disease, approximately every seven hours an Australian dies of brain cancer. We need to give them every opportunity, which means having the best access to the best medical treatment."
Dr Teo told the Today show he is willing to operate on interstate patients in public hospitals, but has never been taken up on this offer.
Currently, patients outside NSW can only access his surgery through the private health system, so patients from interstate, or who don't have private health insurance, have "two options".
"They come to the private system in NSW and get done privately where they have to pay.
"Or I say to them, 'Listen, if you can get your neurosurgeon from your state to invite me to your hospital, I will operate free of charge in the public system with benefits not only to you but will benefit hopefully the whole neurosurgical community where they can learn my techniques'. Have I ever been taken up on that offer? Never.
"All they need to do is swallow their ego."
Dr Teo is known for performing surgery on patients other surgeons have deemed inoperable.
2. A WA man has pleaded guilty in the first revenge porn case since the state introduced new laws.
A Perth man has pleaded guilty to distributing intimate images of his former girlfriend by posting them on Instagram, marking the first successful prosecution under WA's new revenge porn laws.https://t.co/YyiWH48sjt via @ABCNews

— Sabrina Balfour (@SpottyBalfour) June 11, 2019