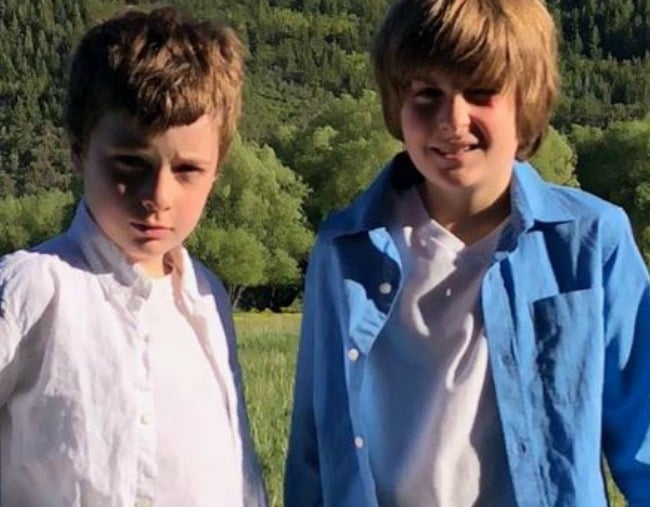 In 2010, Charlie Sheen was at the height of his career.
The actor was the face of one of the most successful sitcoms in television history.
Then in January 2011, it was announced production of Two and a Half Men was on a hiatus while Sheen underwent a rehabilitation treatment program in his home.
In March that year, the show terminated the actor's contract.
What followed was a very public and bizarre meltdown. During a number of TV interviews, Sheen made odd statements about being a "warlock" with "tiger blood".
Then the now 52-year-old slowly slipped from the public eye.