This week marks National Cervical Cancer Awareness Week, an event clearly needed considering almost 50 per cent of Australian women aren't being screened as regularly as they should be for the disease.
According to the CEO of Australian Cervical Cancer Foundations (ACCF), Joe Tooma, a major potential reason for this is the stigma around it.
"People are often reluctant to talk about cervical cancer because of shame and embarrassment, yet it's caused by HPV which is as common as the common cold," he says.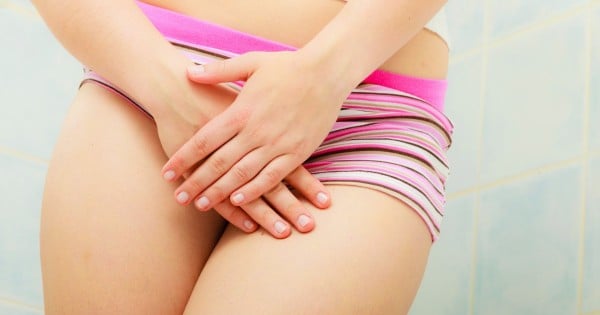 Image: iStock
"It's a rare person who is not exposed to HPV so we shouldn't be ashamed to speak about it."
Tooma says the biggest worry is that the rate of women not being screened regularly is not decreasing.
"We know we can save women's lives if they are screened regularly because about 90 per cent of cervical cancer cases and deaths will come from the 43 per cent who are not screened regularly enough."
While the main method of screening has been pap smears, an uncomfortable but necessary test, changes are coming with the introduction of the Cervical Screening Test from May next year. Here are six things you need to know about it.
1. It won't happen right away.
The new program will start from May 1 next year, when the new Cervical Screening Test will become available on the Medicare Benefits Schedule. Until then, women between the ages of 18 and 69 years old will continue to have a pap smear when due. (Post continues after gallery.)
Celebrities on their experience with cancer.