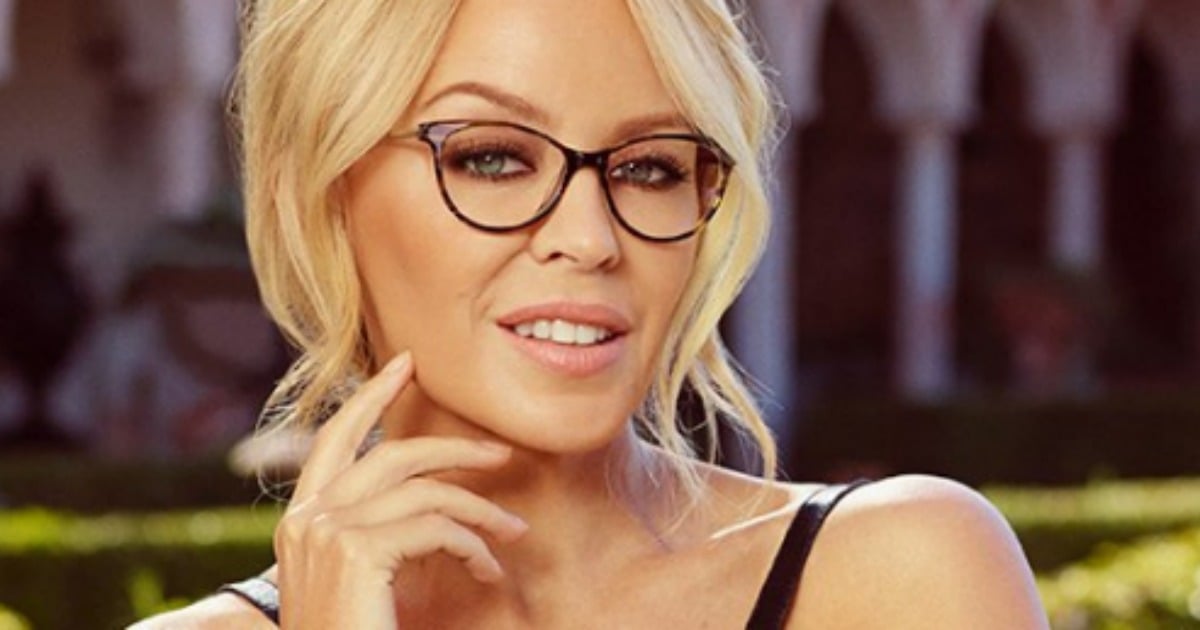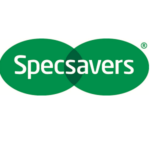 Like many busy women, I often find myself with several commitments in one day, and I have only minutes to get ready for each. That means I need to choose one versatile outfit for the day and rely on accessories to dress it up or down, depending on the the event. Thankfully it's easy and fun to do.
For as many outfits as I have, there are even more accessories to choose from – and not just shoes and scarves and jewellery, but fabulous glasses and sunglasses. Enter Kylie Minogue!
Australia's favourite pop princess has just launched a range of glasses and sunglasses for Specsavers, which make transforming your look just that little bit easier. And of course, stylish, too.
With a change of earrings, a patent belt, some heels and fabulous frames, you can go from work to dinner, from lunch to party, in as little time as it takes to slip on a pair of glasses.
So what's it like? The range includes some petite styles for smaller faces, and with so many gorgeous styles, you'll need to stop yourself from ordering several pairs at once. But good luck just choosing two!
Kylie said she took inspiration for the range from her daily life.
"The Kylie Minogue Eyewear collection takes inspiration from my own everyday life and is made for every glasses wearer with a penchant for quality and style to enjoy. The collection embodies my preferred styles and aesthetics in eyewear, and is made up of three distinct design themes – Modern Classics, Subtle Bling and Reinvented Vintage."
With these glasses in mind, here are five simple ways to change your look throughout your busy week: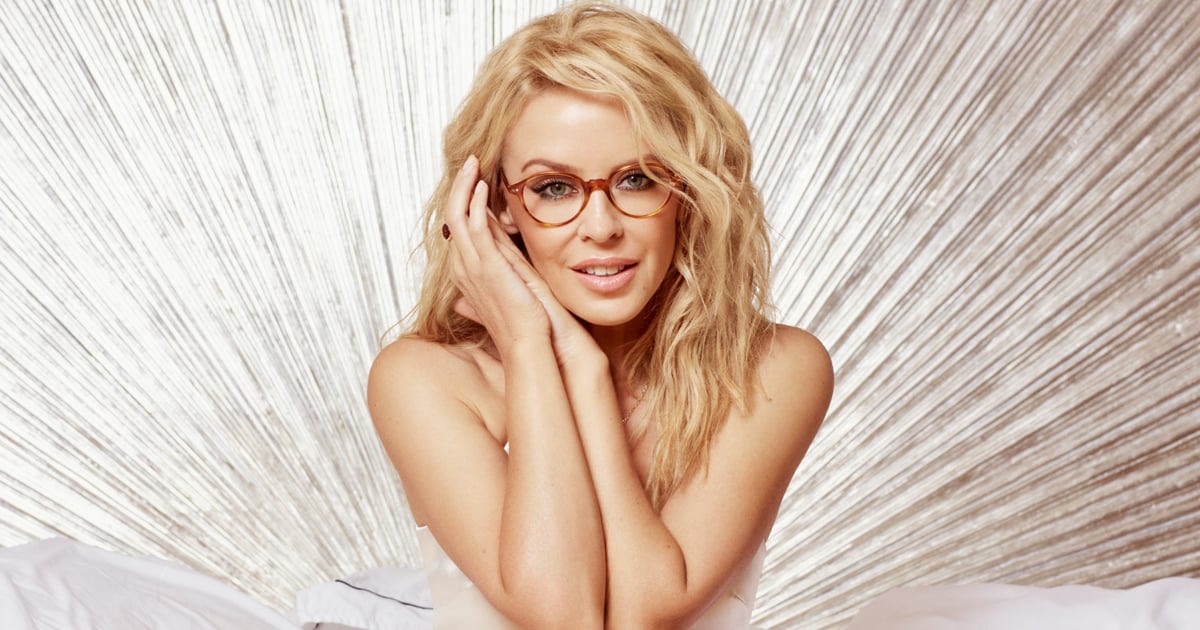 1. Fabulous.
Every day I want to look my best. It's how I feel most comfortable. Of course that's not possible. For example, this morning I had six minutes to do my hair and makeup. SIX MINUTES. But I did my best.
That's where accessories come in. Your hair may be a bit tussled and your makeup less than perfect - particularly eye makeup - but a fabulous pair of vintage glasses and you have an amazing look for the day.
Other ways to go from frazzled to fabulous at the start of the day include a gorgeous light scarf of which there are so many options for spring.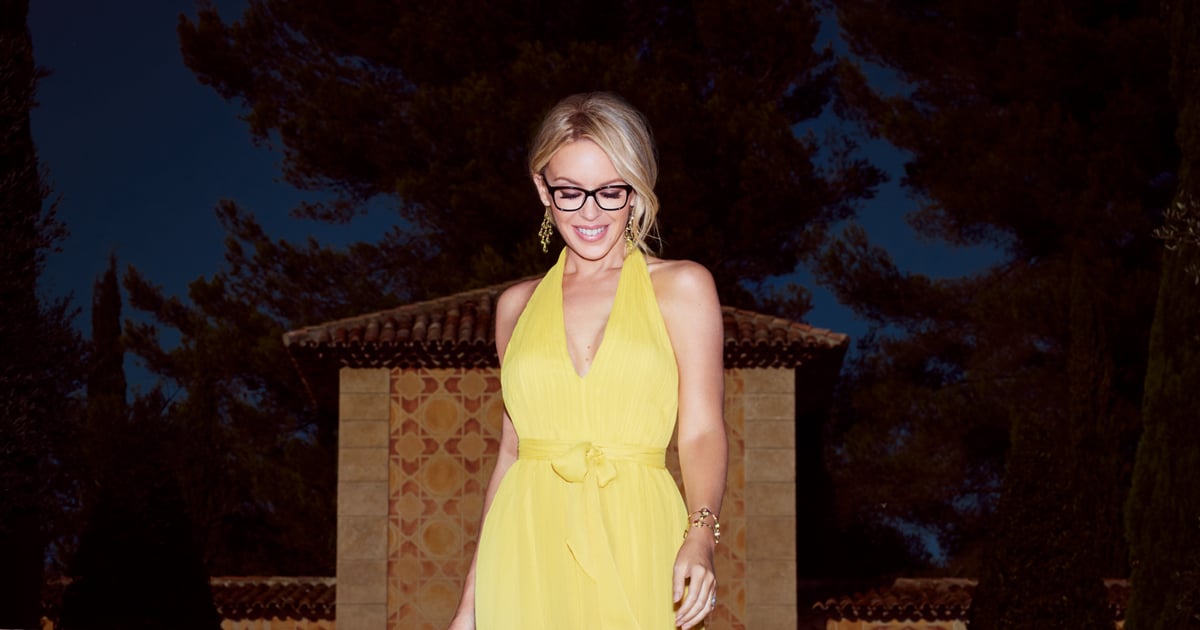 2. Formal.
By choosing a gorgeous maxi dress for the day you can easily go from work to event, with a few simple accessory changes. Start the day with casual glasses, some fun accessories and flat shoes and then a few minutes before the event you can get ready by swapping them out.
The last thing you want to do at a formal occasion is blend in. That's why it such a great idea to go for the boldest frames possible for a party or even a formal work event. Darker frames with sharp edges your best clutch and fabulous shoes.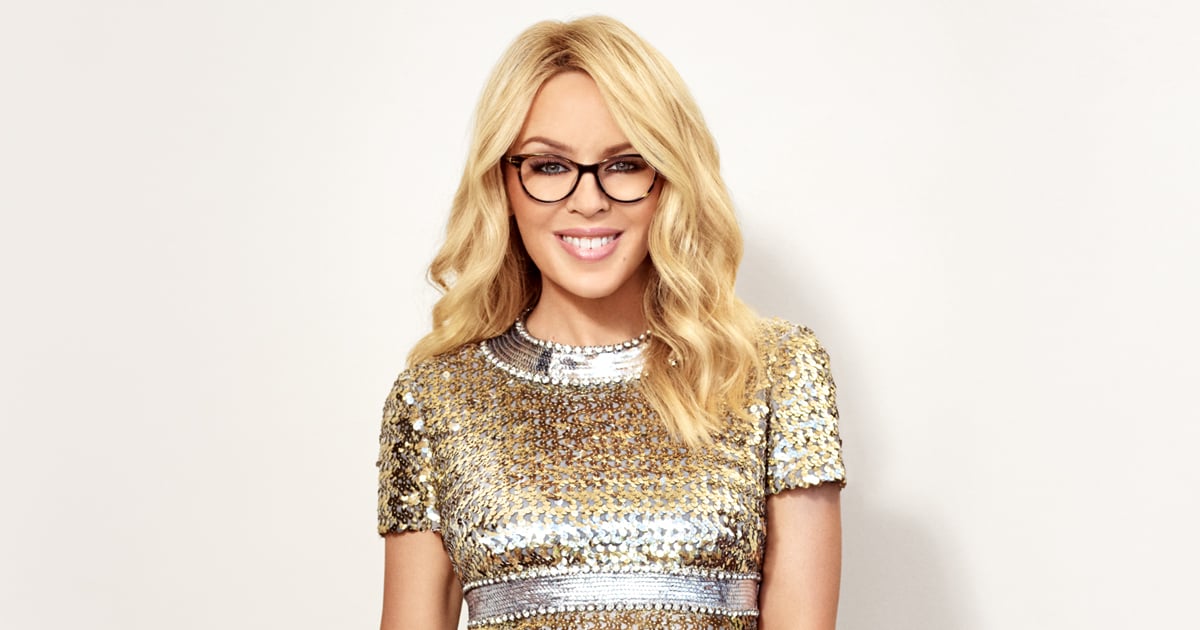 3. Casual.
We all have our go-to items, the accessories we favour because they are comfortable and work for so many occasions. The new Kylie range has so many great choices for frames it's easy for everyone to settle on their favoured go-to pair, which is perfect for casual-wear on the weekends or those days when you work from home.
These versatile glasses work for most looks, in fact, which makes it easier to go from day to night, from casual to formal during those weeks that are particularly busy and frantic.
On days like this, I tend to go for a shorter dress, some great flats and off I go.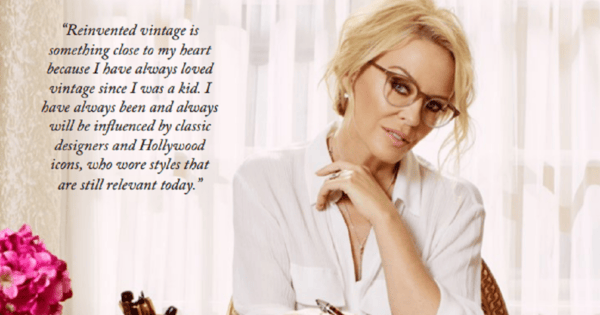 4. Work.
When I'm at work I want to look great, but also be comfortable. Regardless of how my hair looks at the start of the day, I always end up pulling it back into a ponytail or a bun. Without fail. That's why these vintage glasses with wide frames are so gorgeous. They compliment your face when your hair is swept back from your face, and with Kylie's petite frames you can be sure they won't slide off your face.
It's also why I favour a great pair of pants and a cute shirt which with a change of earrings, glasses and heels and perhaps even a bold jacket can transform into something super-stylish for any event.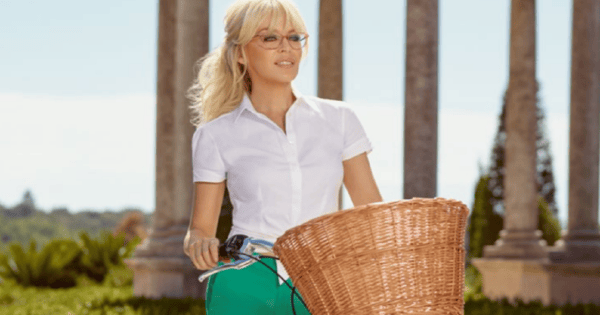 5. Sporty.
The new Kylie Minogue Eyewear range at Specsavers features not just glasses but sunglasses. That means regardless of the weather and the activity you choose to do, you can find the perfect glasses.
Smart pants, a cute t-shirt, glasses and sunglasses and you can leave work for a brisk walk or go for a casual bike ride.
Any sort of activity that gets the blood pumping works, even if it's for just a few minutes. And don't forget to breathe in that fresh air.
The new, exclusive Kylie Minogue Eyewear range is available only at Specsavers. Two pairs from $199, including standard single vision lenses.
What is your fave way to dress up an outfit for an after-work event?
This content was created with thanks to our brand partner Specsavers.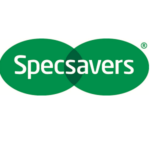 A stunning combination of elegance and edginess, Kylie Mingogue Eyewear features 25 glasses and four prescription sunglasses. Available exclusively at Specsavers, view the collection online now.