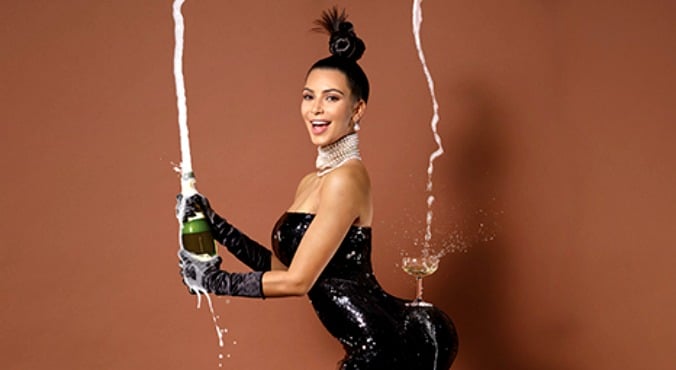 Image: Paper Magazine
Ladies and gentlemen: The Year of the Bum has finally reached its very high, very pert apex.
In case you're not aware, the past 11 months have been noticeably bottom-heavy. Kylie Minogue flashed hers on the cover of GQ Italia, Nicki Minaj's made a front-and-centre appearance on the cover of her single Anaconda, and the video for J-Lo and Iggy Azalea's song Booty well and truly lived up to its title. You can see all of these instances – and a sample of the 'butt selfies' filling Instagram these days – in this gallery:
Is 2014 the year of the bottom?