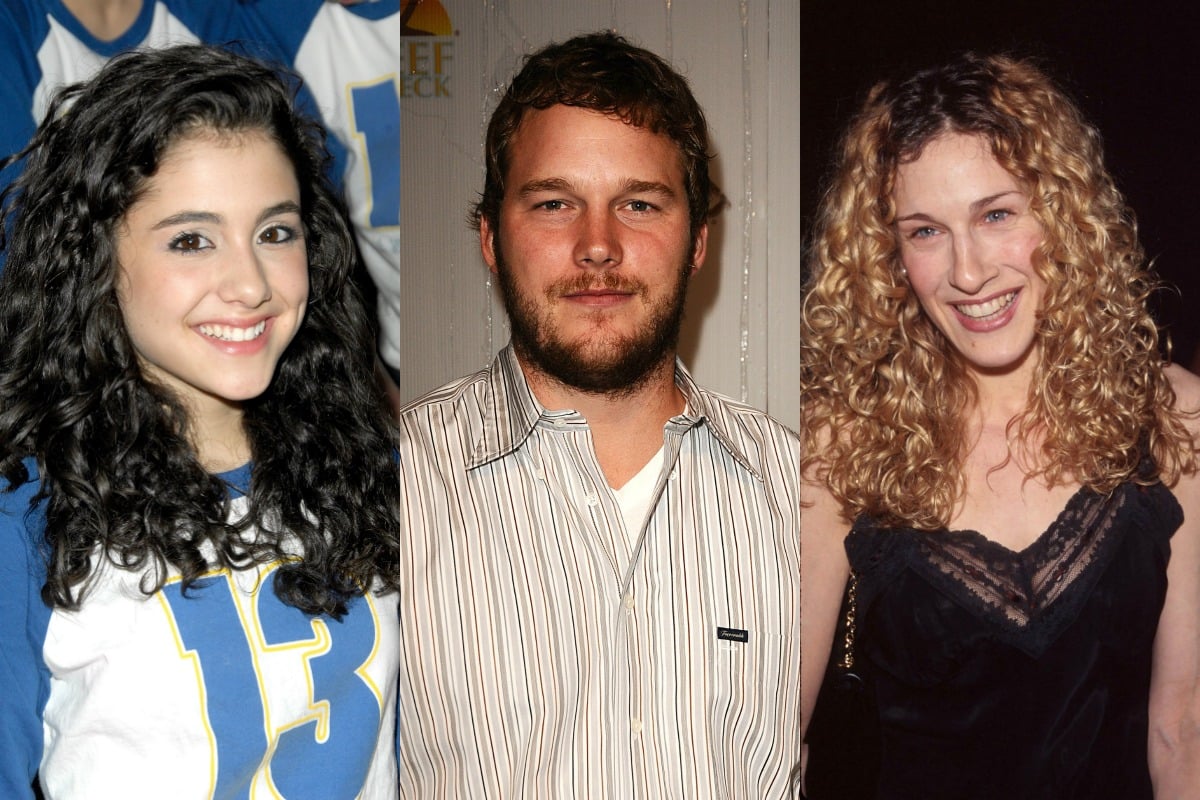 If there's anything our Netflix binge-watching sessions and celebrity Instagram sleuthing has taught us, it's that a lot of famous people are ridiculously good looking.
From actors to musicians alike, Hollywood is full of beautiful people with unfairly attractive faces.
But did they all really start out that way?
Listen to Mamamia's daily entertainment podcast, The Spill, where hosts Laura Brodnik and Kee Reece chat to Charlotte Crosby. Post continues below. 
Surely celebrities were once mere mortals like the rest of us… right?
To find out, we conducted a very important investigation to see what 15 celebrities looked like before and after they found fame.
Behold…
Chris Pratt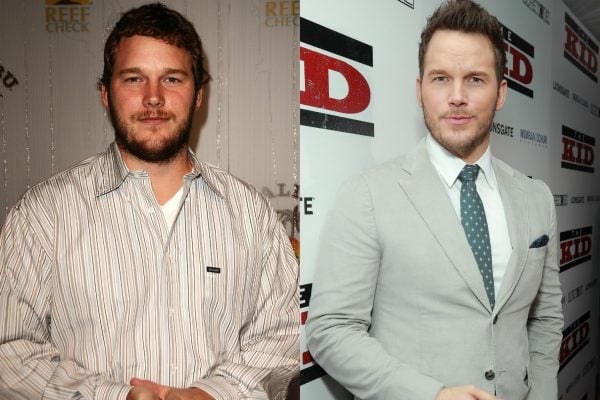 Zooey Deschanel