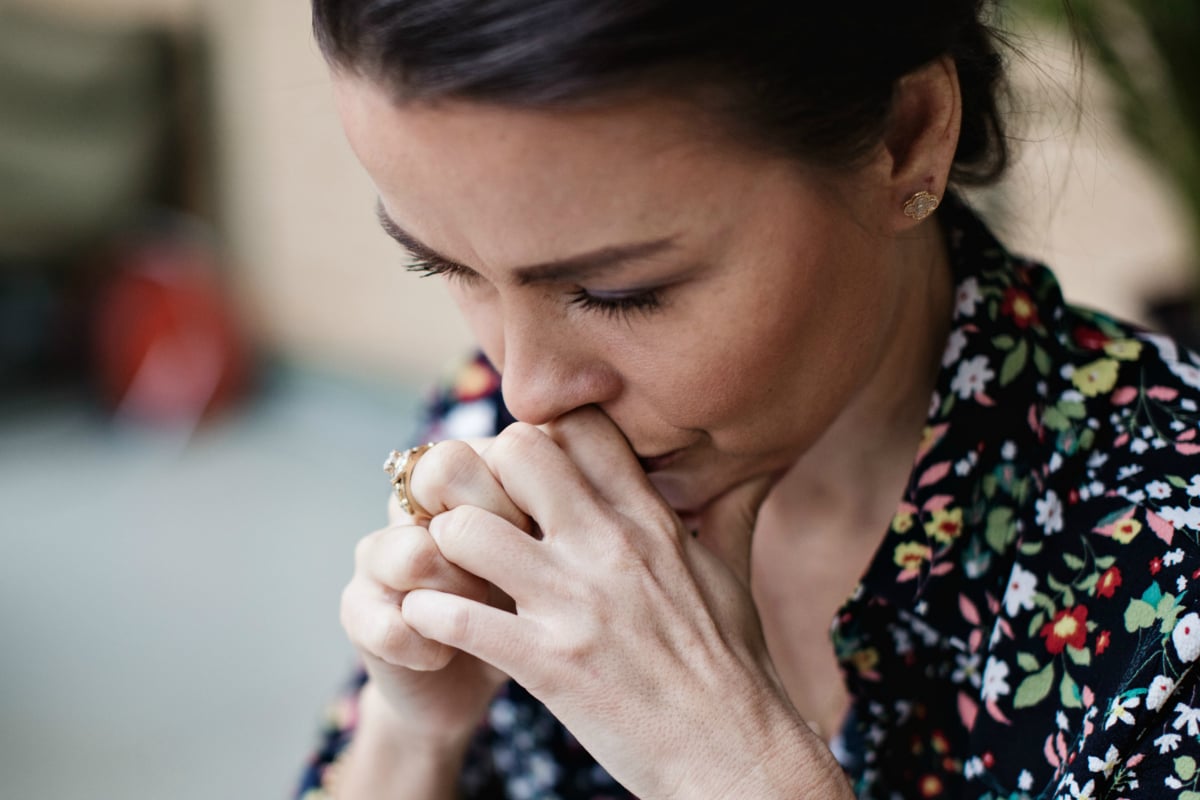 It took me a few moments to realise what I was looking at. It was a warm Sunday night, I had had a shower and returned to my bedroom, dried off and jumped on my bed – comfortably naked in the shelter of my bedroom. The curtains were closed except over a small window, clearly above head-height which faced onto the street.
Something caught my eye and as I stared, I realised I was looking at the symbol of an apple iPhone in my window. The streetlight was reflecting off of it and I stared at it in confusion. It took a few moments for me to understand what was happening and then a flash went off. I've tried persuading myself since that it was something else, but I know what I saw. A camera flashes in a really specific way – a small burst, a pause and then an actual flash.
I was naked, at home, in the shelter of my bedroom and someone had just taken a photo of me.
I screamed and covered myself with a blanket. I couldn't quite comprehend what had just happened nor did I want to. The entire episode from start to finish took less than 30 seconds but it was enough time to make me feel completely violated in my own home.
The irony is – I had just finished watching YOU on Netflix. I've heard criticism that the show romanticises stalking and I'm not claiming that this is what happened to me, but I can now attest to what it feels like to be watched without your consent.
Now, I'm struggling to sleep through the night so I've been staying in a housemate's room because I don't feel safe in mine. My breath catches when I look at that window and I've wasted hours wondering: who was it, why did they do it, what are they planning to do with that photo, how long will this hang over me. But more than that, how did they do it? Did they have ill-intentions and incredible timing that I happened to be naked when they took a photo or is this something much more nefarious.
I'm writing this now because this morning, I called the police whilst walking to work. I had delayed calling for two days because I knew there was nothing they could do and I didn't want to re-live it. There's no security cameras around my house, I didn't see who it was nor do I have the faintest idea. This was not a physical attack and the police have a mountain of other problems. I don't blame the officer for telling me that while they'll pass it onto the detective unit, they doubt they will be able to do anything. But I absolutely hated hearing. To say that this upset me is an understatement.