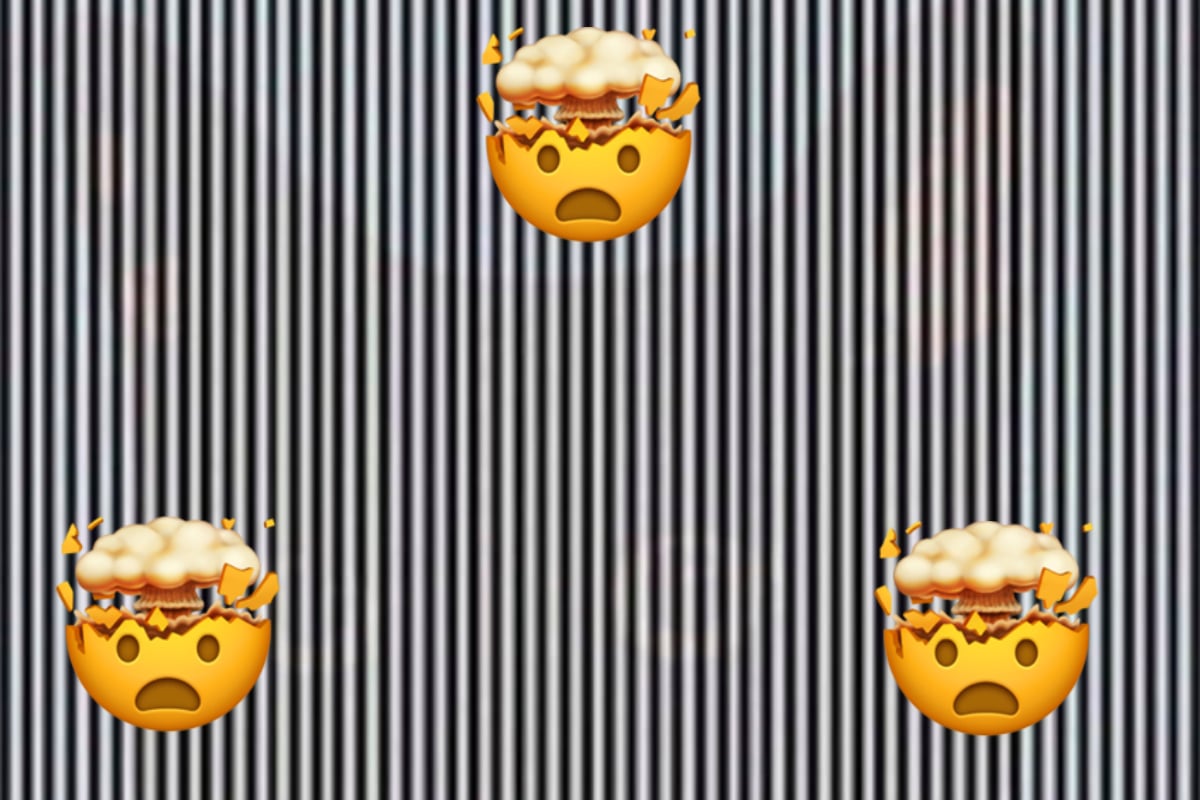 Optical illusions are confusing and unnecessary but we also can't look away.
They are guaranteed to hurt your brain.
But this one also hurts… your neck.
Engineer Dr Michelle Dickinson has shared this optical illusion to Twitter and people are losing it.
You can only see this optical illusion if you shake your head (I'm serious) ???? pic.twitter.com/WhtZ1b0r4t

— Dr Michelle Dickinson (@medickinson) January 10, 2019
In the tweet she explained that in order to see the illusion, you have to shake your head.
At first glance, the image is simple black and white stripes.
While it worked immediately for some people, others had a bit of… trouble.
I don't see it. I'm shaking my phone but all I see is bars on my desktop monitor. ????

— EconRob (@econ_rob) January 11, 2019