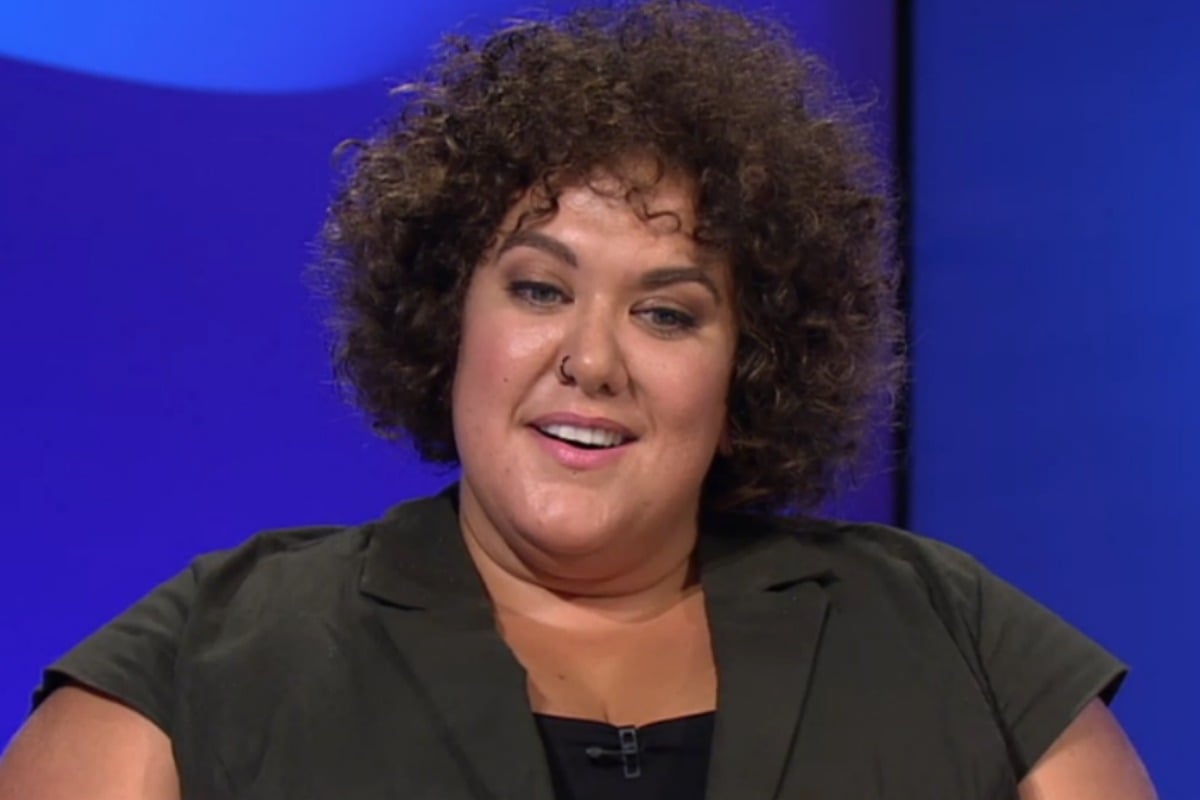 "I can't just pretend I don't need another friend. Guess I'm stuck being lonely."
This is one of the lines from Casey Donovan's 2017 song titled Lonely.
Speaking on SBS Insight last night, the former Australian Idol and I'm A Celebrity Get Me Out Of Here winner opened up about her journey with the emotion, one which has been present in different forms throughout her life.
Singer Casey Donovan talks about being catfished. Post continues after video.
"In a world that's very glitz and glamour, I am always doing things by myself. Coming into an industry where trying to make friends is difficult, because I didn't know if they wanted to be my friend or if they wanted to be Casey Donovan's friend. It was tricky navigating that," she said.
Casey isn't alone. The moving episode of Insight titled 'Overcoming Loneliness' touches on the stories of lots of lonely Australians from all walks of life.
The statistics are startling. 1 in 4 Aussies feel lonely at least three days a week, the program says.
Health wise the impact is compared to smoking 15 cigarettes a day.
"Sometimes when my mate gets home from work I'll want to have a chat but I think 'oh he's probably had a really big day I'll just go into my room or sit and watch the box'," Casey told the show.
"I don't really like to impose on people's lives. Whether it be acting or singing, I have my band and we fool around. But the acting world, you show up and you have a job to do. you'll say 'gday how you doing how are the kids, yeah great'. But y'know I am sitting there worrying about my lines and basically… well it's lonely," she said.