Just weeks ago, Casey Donovan became the first non-male, non-athlete winner of reality TV series I'm a Celebrity…Get Me Out Of Here.
She battled through six weeks of 'roughing it' in the bush, facing tucker trials and other physical challenges, along with the mental challenge of being isolated from friends and family.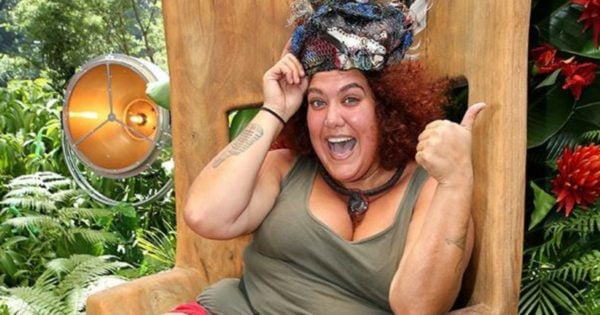 But in the weeks since her return from South Africa, she's been very quiet, and there's a heartbreaking reason why: her stepdad, Norm Axford, was diagnosed with pancreatic cancer during the show, Confidential reports.
Her mum broke the news to her just hours after she was crowned the winner of the reality series, with the 65-year-old underwent surgery just days after Donovan returned home.