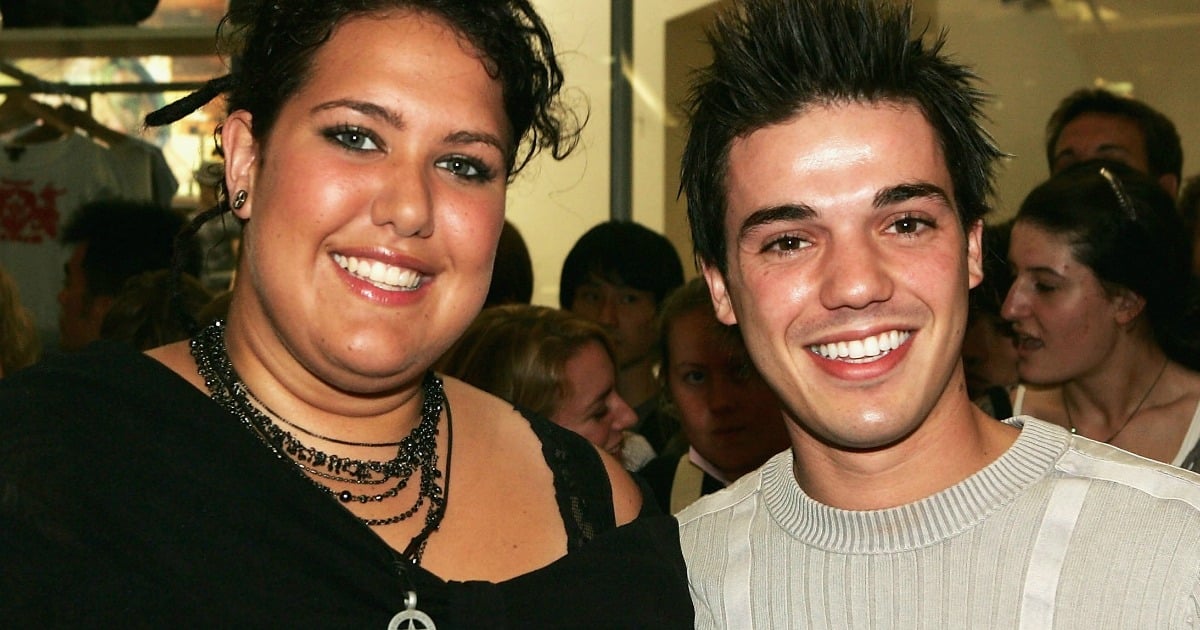 After more than 40 days stranded in the South African jungle, Casey Donovan, winner of I'm a Celebrity… Get Me Out of Here, is finally free from the bugs and the mud and the camp beds and the testicle-eating challenges.
The former Australian Idol winner was crowned 'Queen of the Jungle' in last night's finale, and spoke to GOLD 104.3's Jo & Lehmo about her experience this morning. She said she received advice from Aria Award winning singer, Anthony Callea, before entering the jungle.
"He just said 'look just have a give it a crack'," the 28-year-old told the radio show. "[He said] 'nothing could be harder than Idol'."

Listen: How Casey Donovan beat all the odds and won I'm A Celebrity Get Me Out Of Here.
Donovan and Callea were both competitors on Idol in the 2004 season. Donovan took out the top spot, becoming the youngest ever Idol winner at 16.
Certainly, both experiences must have been trying. But who would have thought 40 days in the South African jungle with a bunch of not-sure-what-they're-doing-there celebrities would ever be described as 'easier'?